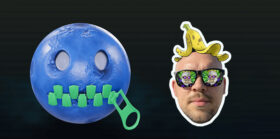 After what has been a very productive year for Twetch, this week, they marked up another first in the entire Web3 space in ways that can only be done on BSV with Muties NFT collection.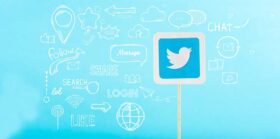 Twitter announced it would discontinue its tipping feature, which lacked both awareness and demand, with a worldwide total of just US$8,500 in payments.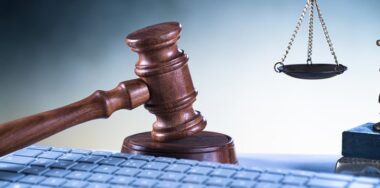 Fir Tree believes Grayscale Investments is hiding something tied to the troubling reports about liquidity issues with DCG and its corporate affiliates, which led them to file a complaint.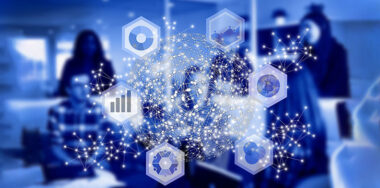 scryptTS allows developers to directly code smart contracts in Typescript, using existing programming languages and tools that many are already familiar with.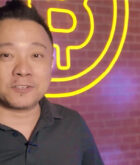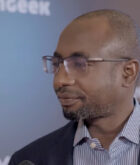 BSV personalities believe the province of Bataan has what it takes to become a global blockchain hub by exploring collaborative partnerships with the private and government sectors.