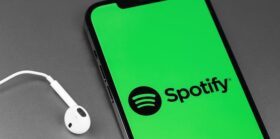 Spotify told MusicAlly that the test is done as part of an effort to improve the experience of artists and their fans; the data will help it decide whether to push forward with the feature or not.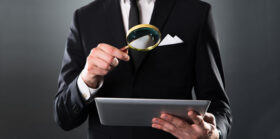 The unit is a joint financial and securities crime investigation team from the Financial Services Commission and the Financial Supervisory Service and was disbanded in 2020.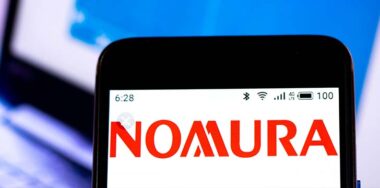 The new subsidiary will house 100 people, some of whom will come from Nomura's banking operations as the bank targets institutional investors with NFTs.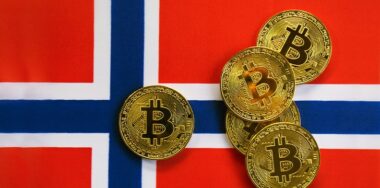 Norway's parliament will not go against the growing Bitcoin block reward mining industry, with the majority of its members voting against a proposal to ban block reward mining.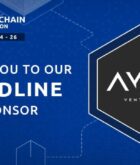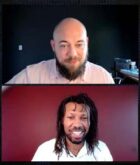 Unbounded Capital analyst Sina Nazari joins Jon Southurst on The Bitcoin Bridge to share his journey that led him to discover the BSV blockchain and its goldmine of potential.