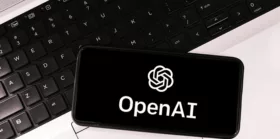 The ChatGPT maker also applied for GPT-4 and GPT-5 in April and July, respectively, despite not being allowed to offer its services in China or Hong Kong.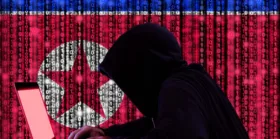 North Korea reportedly earned $3 billion from stealing digital assets, which it used to evade sanctions and fund its nuclear ambitions.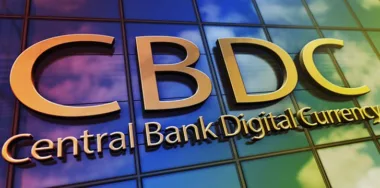 While they pledged support for a digital pound for promoting choice and sustaining access to central bank money, the MPs warned about the risks it poses.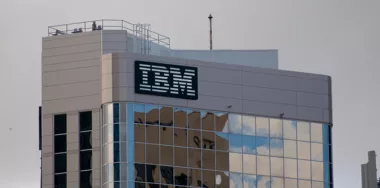 Japan and IBM Quantum marked a new milestone this year with the installation of a 127-qubit Quantum Eagle processor, a development that would advance research in various fields.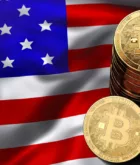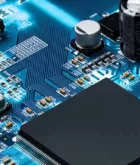 Bitcoin historian Kurt Wuckert Jr. was a speaker at the Unbounded Summit in New York, and talking to CoinGeek Backstage, he says that the time for Bitcoin to power the world is upon us.