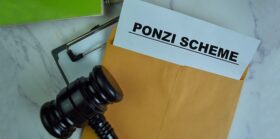 The CFTC brought charges against Cornelius Johannes Steynberg, CEO of Mirror Trading International Proprietary Limited (MTI), over operating an international fraudulent multi-level marketing scheme.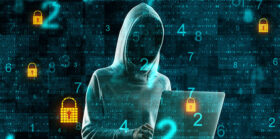 The scammers used the Twitter and Facebook accounts of the British Army to post phishing links to two fraudulent NFT collections while it used its YouTube channel to host four fake live streams.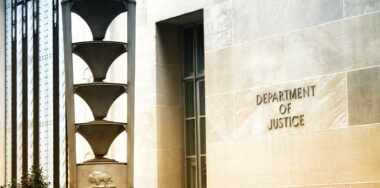 The cases include an NFT rug pull, a fraudulent investment fund, an unregistered digital currency security Ponzi scheme, and a fraudulent ICO.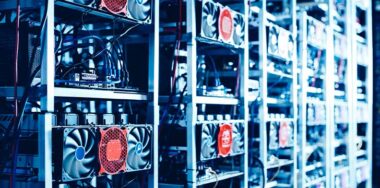 The report will allegedly explore issues around mining, such as the noise pollution mining rigs emit, the energy efficiency of different consensus mechanisms, and more.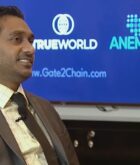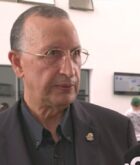 Keith LaForce joined CoinGeek Backstage to talk about how Haste Arcade is leveraging BSV blockchain to create an entirely new "play and earn" gaming ecosystem