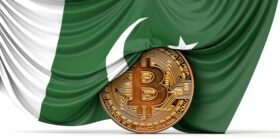 Pakistan is set on launching its CBDC by 2025, releasing new guidelines—with help from World Bank—for non-bank entities to aid the national government in the developing and execution process.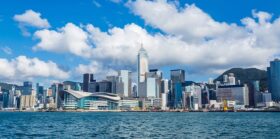 Eddie Yue of the HKMA says reducing risks associated with digital assets can be achieved by regulating off-chain activities, while BOK's Rhee is skeptical of whether these assets truly have benefits.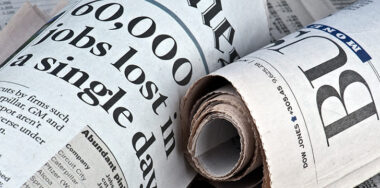 Swyftx, which has over 600,000 users, laid off 90 staff members in a restructuring process the founders say is geared towards surviving the FTX fallout.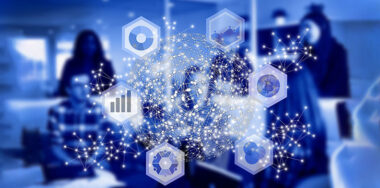 scryptTS allows developers to directly code smart contracts in Typescript, using existing programming languages and tools that many are already familiar with.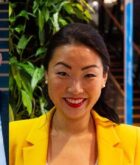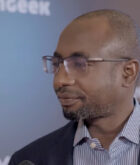 Ketan Makwana's venture fund invests in the creative industry, and he says that the BSV blockchain already has what it takes, all it needs is greater visibility.