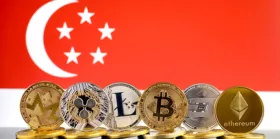 The Monetary Authority of Singapore is proposing stricter digital currency guidelines to regulate Digital Payment Token service providers and protect retail investors from unsafe activities.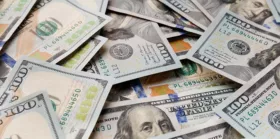 Canaan cited a dip in the price of BTC and a slowdown in the ASIC rig sales for its loss as it announced a new offering seeking to raise $148 million.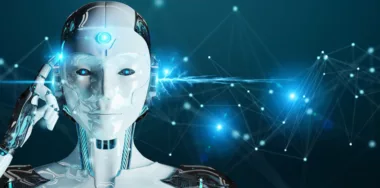 California is preparing for artificial intelligence (AI) integration, balancing benefits and risks in a detailed report, aiming for strategic regulation and workforce training in the GenAI economy.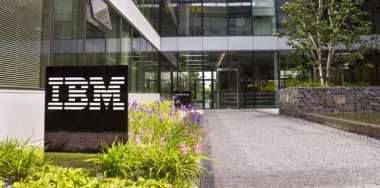 IBM's training will be done through its SkillBuild platform, which offers over 1,000 courses in 20 languages on AI, cybersecurity, data analysis, cloud computing, and other technical disciplines.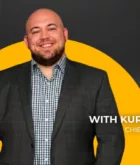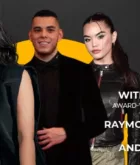 Jo Drake tells CoinGeek Backstage that in her role as CIO, she has been looking at blockchain due to demand from her clients, most of whom are interested in blockchain's computing power.