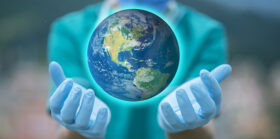 For Bitcoin SV supporters, the crisis suggests possibilities to push forward the project in ways they were already pursuing, Charles Miller writes.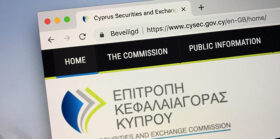 The Cypriot regulator has sounded a warning against 11 brands that it says aren't licensed to operate in Cyprus. The 11 deal with digital currencies and FX.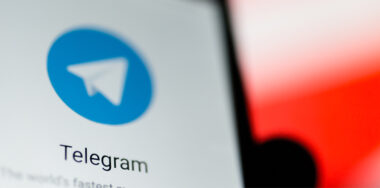 Future entrepreneurs will be wary of proceeding on a SAFT basis, fearing that they will unintentionally be in non-compliance with SEC.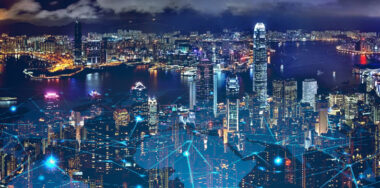 Municipalities and regulators are offering incentives to reinforce and boost the local block reward mining industry as part of the fallout from the BTC halving.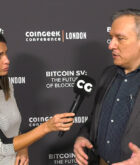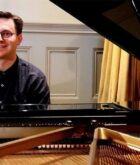 Developers can now monetize their APIs in a new way that ensures greater financial rewards and improved solutions.