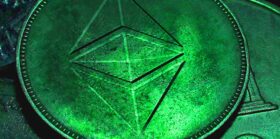 ETC Labs has teamed up with law firm Kobre & Kim as well as blockchain analytics firm CipherTrace to trace the origin of the attack.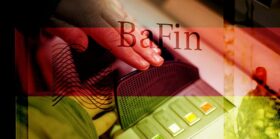 The German regulator said Shitcoins Club wasn't licensed to facilitate 'proprietary trading on a commercial basis.'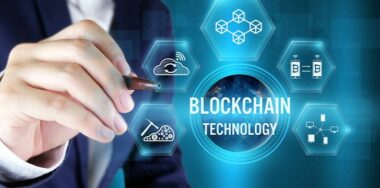 With the coronavirus pandemic weighing heavily on the government's hand, the tax will assist Kazakhstan in its recovery efforts.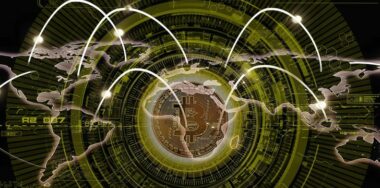 The state-backed blockchain platform will prioritize public blockchains with strong developer communities working on scalable, real world applications.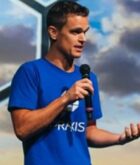 Michael Wehrmann caught up with Praxis founder Isaac Morehouse to talk about his Bitcoin videos and how he implements Bitcoin SV in his daily life as freedom seeking entrepreneur.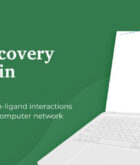 This week saw Russia making moves to back digital currency, bringing further developments in the legal position in the country.