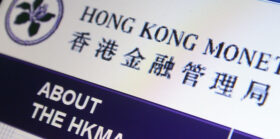 In the "Conclusion of Discussion Paper on Crypto-assets and Stablecoins," HKMA confirmed that it received 58 submissions, urging it to adopt a "risk-based approach" towards regulating stablecoins.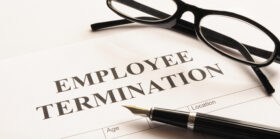 Around 100 workers of Prime Trust were terminated as the firm faces financial woes brought about by COVID-19, with some sources saying the company also took a hit from the events in 2022.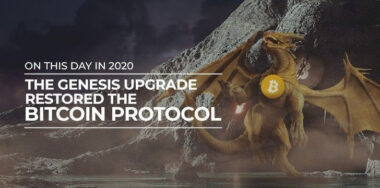 After being hijacked by corrupt developers, Dr. Craig Wright and those who believed in his vision restored the original Bitcoin protocol by activating the second Genesis on February 4, 2020.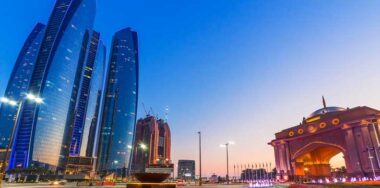 Marathon partnered with FS Innovation on the project, which it estimates will produce 250 MW of energy as it strives to recover from a rough year for block reward miners.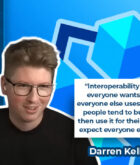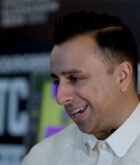 The Gate2Chain Blockchain, Tourism and the Future of the Internet Conference was designed to educate the local tourism industry and interested parties on how blockchain tech can improve the way they do business.