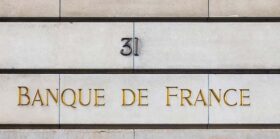 Apart from considering the benefits of wholesale CBDCs, Villeroy de Galhau notes that the central bank is also looking to improve CBDCs' liquidity management in DeFi using automated market makers.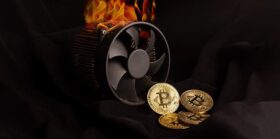 The province has been cracking down on block reward miners for the past year and issued the warning amid mega data center construction in Western China.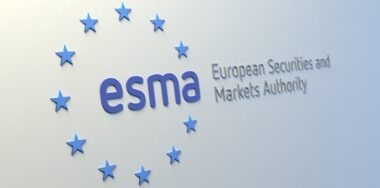 ESMA disclosed that it will not amend the existing rules on data reporting for the proposed plans to launch a securities trading pilot for the region.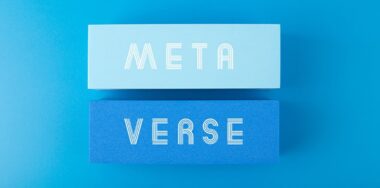 In an attempt to put China at the forefront of tech development, a local university opens a course focusing on the metaverse under a new department named after the virtual world.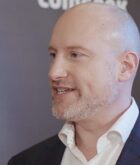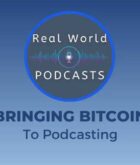 The Frobots founder believes that for NFTs to have utility, they have to go beyond representing property and have some digital agency and life to them.