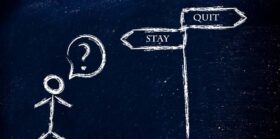 Recently with the bear market in digital currency, overall recession in the global economy and failed, ghost businesses BSV proponents are uniquely affected as it was and continues to be treated like the red-headed stepchild of the space.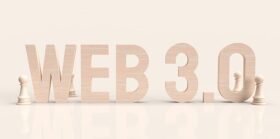 The report by KuCoin exchange also revealed that while blockchain is a male-dominated field, women are taking the lead in Web3—and this could lay the foundation for its success.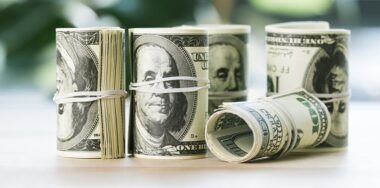 The Enforcement Directorate accuses WazirX of using an opaque management setup and poor KYC programs to allow exploitative loan apps to launder millions between India and China.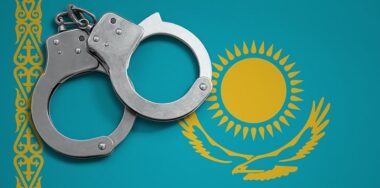 The MIA's investigations found that the gang had been forcing an IT specialist to run its illegal block reward mining farm, which earned them an estimated $300,000 to $500,000 monthly.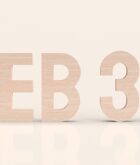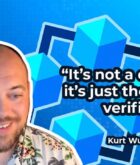 Karol Dragan tells CoinGeek Backstage he has been hearing a lot of rave reviews about the scalability, security, and stability of BSV and decided it was time to check out the blockchain.