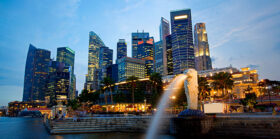 Sopnendu Mohanty also said that the MAS would enforce a "painfully slow" and "extremely draconian due diligence process" for digital assets firms to gain licenses to operate in Singapore.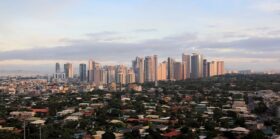 The Bangko Sentral ng Pilipinas is exploring several key technologies to help it develop a new financial market infrastructure, including distributed ledger technology.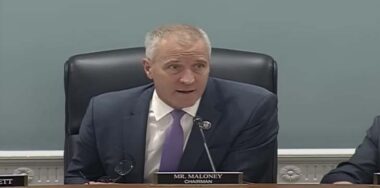 The U.S. House Agriculture Committee's Commodity Exchanges, Energy and Credit Subcommittee held a hearing on the future of digital asset regulation last week.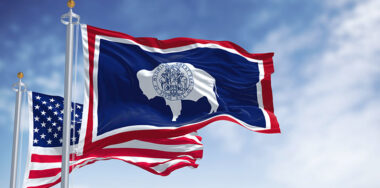 The deal is the first under Wyoming's Blockchain Interruptible Service Tariff, which the company proposed in 2018, with a $2 credit adjustment per kWh.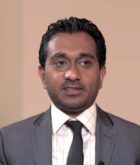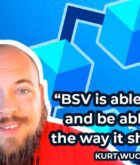 Raheel Iqbal's company has been developing video games for over 10 years and has over 1 billion in downloads, and it's now moving towards the play-to-earn gaming model with BSV.