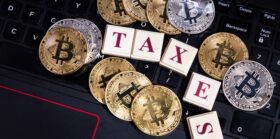 The NTS is also looking into individuals using digital assets to evade inheritance and gift taxes, as well as online platforms relocating their servers to tax havens.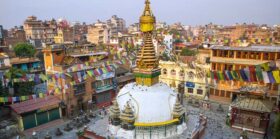 Revati Nepal, chief of the currency management department at the NRB, said that the draft bill would be forwarded to parliament immediately after the central bank completes its internal discussions.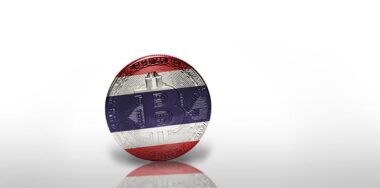 Despite approving its licenses, the Thai securities regulator still needs to inspect the firms' operations before they can kick off market activities, a report noted.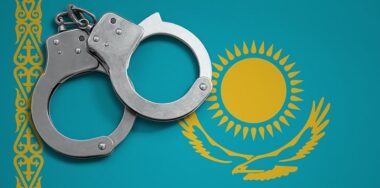 The MIA's investigations found that the gang had been forcing an IT specialist to run its illegal block reward mining farm, which earned them an estimated $300,000 to $500,000 monthly.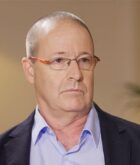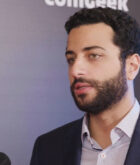 Kurt Wuckert Jr. looks back at some of the best clips from previous episodes of the CoinGeek Weekly Livestream, including SLictionary's John "Jack" Pitts and blockchain guru Daniel Krawisz in a recorded edition.