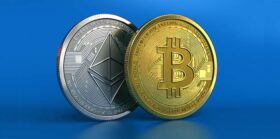 In this post, sCrypt implemented the first-ever ZK-Rollup (ZKR) directly on Bitcoin. They also showed why ZKR works better on Bitcoin than on Ethereum.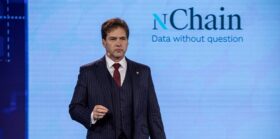 As intended by its inventor Dr. Craig Wright, Bitcoin is a tool to track financial crime and existing laws fully applied help with the rest.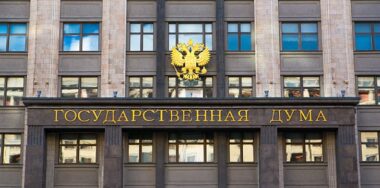 The State Duma approved the draft law in the second and third readings but will still need to be approved by the Upper House and signed by President Vladimir Putin before it can become a law.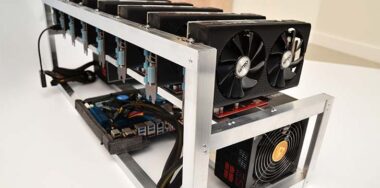 The Customs Authority of Argentina has seized 2,233 block reward mining rigs worth $21 million that it alleges were overvalued in an attempt to evade taxes.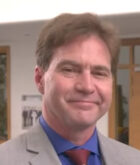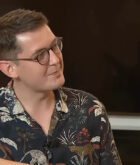 Antonio Brasse and Chad Anderson shed light on what it's like to run a regulated exchange in New York state and why consumer protection is at the forefront of their decision-making process.