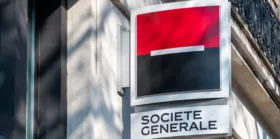 EUR CoinVertible was listed on Bitstamp this week, making Société Générale the first regulated banking institution to issue its stablecoin to the masses.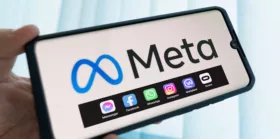 Meta accelerates AI's mainstream adoption with the expansion of its AI offerings to social media platforms and the release of its standalone image generator, Imagine with Meta AI.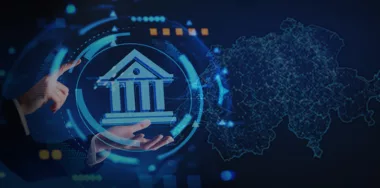 Swiss cities of Basel and Zurich are pioneering the use of wholesale CBDCs from the Swiss National Bank to settle digital bonds, marking a significant step in the tokenization of financial assets.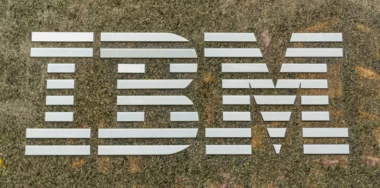 The roadmap comes on the heels of the launch of the IBM Condor, a 1,121 qubit quantum processor, leveraging IBM's proprietary cross-resonance gate technology.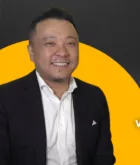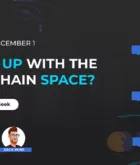 On the latest CoinGeek Discussions, hosts Zach Weiner and Alex Vidal tackle the biggest news in the blockchain space, the latest developments, and what guests envision to be blockchain's impact in the future.
Following a successful Metaverse Fashion Gala with business partner Michael Cinco, Dr. Sayed Ali talked to CoinGeek Backstage about the importance of adapting to the changing digital landscape.