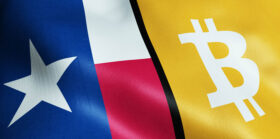 State Rep. Cody Harris wants Texas lawmakers to pledge to welcome miners and investors in the state and to protect Bitcoin owners including from unreasonable seizure.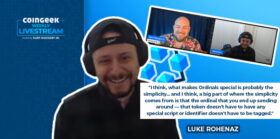 The launch of Ordinals caused quite a ruckus in the space, but Luke Rohenaz explains to CoinGeek Weekly Livestream how it differs from existing protocols and why its simplicity is its greatest asset.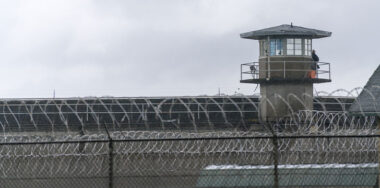 Irina Dilkinska allegedly laid the foundation for Ruja Ignatova and her cronies to launder billions, including setting up shell companies for lawyer Mark Scott.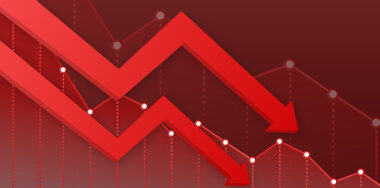 Marathon Digital was dealt a blow by the BTC price decline towards the end of 2022, with an impairment charge on the carrying value of its mining rigs hitting $332 million.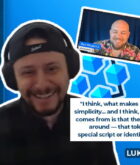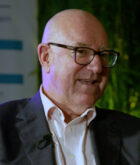 nChain's recent networking event in the Philippines shines the spotlight the need for a whole-of-nation approach to bolster blockchain adoption, laying out plans that could help redefine the country's tech space.