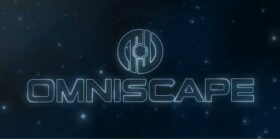 Omniscape wants XR Metaverse to combine AR and VR by using real-world elements like physical location, identity, commercial transactions and authentication with digital virtual environments.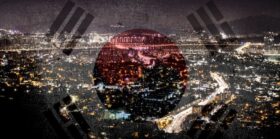 The new KYC laws will affect financial services providers and will require the use of social security numbers, which contravenes privacy laws.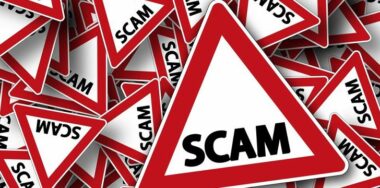 OneCoin investors accused BNY Mellon of processing several transactions for Mark Scott, the lawyer alleged to have led the money laundering efforts for the scam.
The launch of the Blockchain Backbone infrastructure in the state will create a forum which will aid partnerships to build a sustainable ecosystem.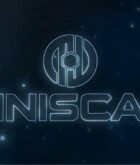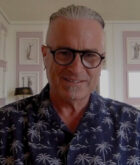 Another busy week in blockchain, as we head rapidly towards the next CoinGeek Live Conference on September 30-October 2.