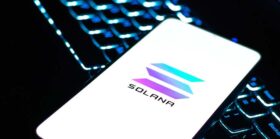 Coindesk recently published a report on how two brothers used multiple pseudonymous accounts to fake a DeFi ecosystem on Solana—showing that without identity, there's no way to know who's in control.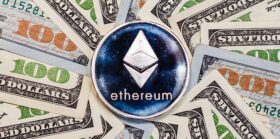 Tornado Cash is a digital currency mixer that obfuscates transaction history by combining ETH deposits from many users into one pool before paying out Ethereum withdrawals.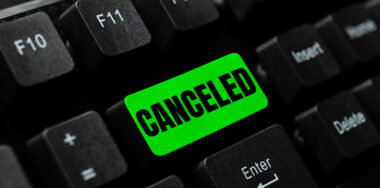 PredictIt had been allowed to operate on the condition that it was being used for academic purposes and became hugely popular, which the CFTC said the platform violated.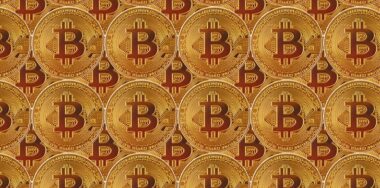 In this article, sCrypt presented the recursive Zero-Knowledge Proofs (ZKPs), where a proof attests to the validity of another proof.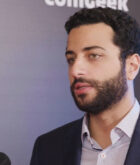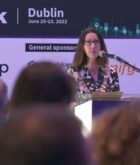 PowChess has shot up the charts in user numbers, and as founder Gal Buki tells CoinGeek Backstage, the Queen's Gambit and COVID-19 lockdowns had a little to do with it.