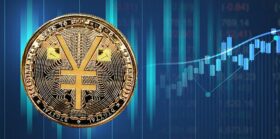 The Hong Kong government is reportedly exploring working with Chinese authorities to incorporate the digital yuan in wholesale and cross-border settlement.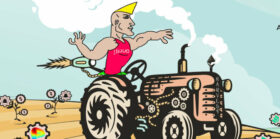 The DeFi project Harvest Protocol ($FARM) was exploited for $24 million on October 26th, find out how the attacker pulled off the exploit in this article.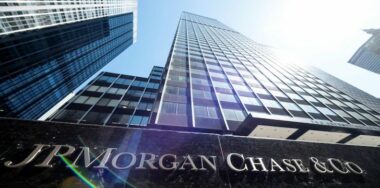 JP Morgan has announced the launch of their new blockchain business unit, Onyx. Onyx will be using a blockchain and the JPM Coin for cross-border payments.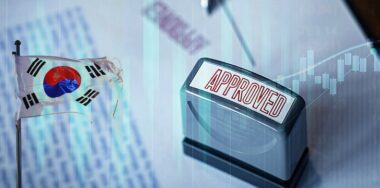 The wallet is compatible with the Government24 digital certificate program, which facilitates the issuance of electronic certificates in South Korea following the COVID-19 pandemic.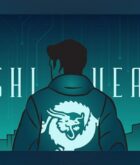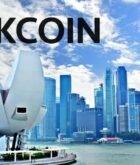 FinCEN has penalized Larry Dean Harmon, operator of coin tumblers Helix and Coin Ninja, on charges of violating the Bank Secrecy Act and its implementing regulations.