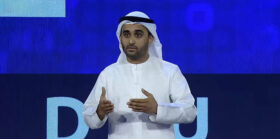 Adnan Al Noorani is the recipient of the first-ever Global Visionary Award for using his influence to create a global vision for the power of blockchain technology.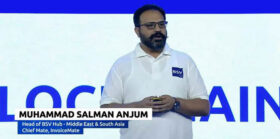 Anjum and Yousif were the first to take the stage to welcome the world to Dubai and the Middle East at large for the BSV Global Blockchain Convention.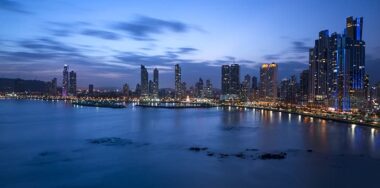 Panama's President Laurentino Cortizo, whose signature is needed for the bill to progress, said he would not sign it without getting certain confirmations first.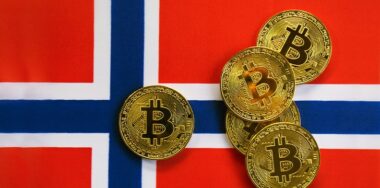 Norway's parliament will not go against the growing Bitcoin block reward mining industry, with the majority of its members voting against a proposal to ban block reward mining.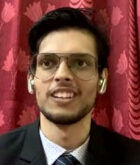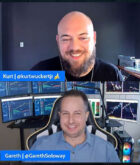 The convention will kick off on May 24 at the Grand Hyatt Hotel in Dubai with hot topics like NFTs and the metaverse and an elite roster of speakers.