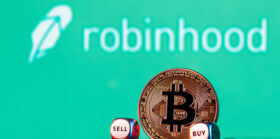 Timothy Merkle offers an unpopular opinion that Robinhood's recent decisions are reasonable, stating that the company is under no obligation to provide market access as its users demand.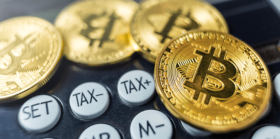 The Russian tax agency is concerned with tax evasion through digital currencies, but warned that it can still track evaders as they leave a digital footprint.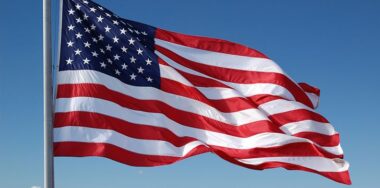 The OCC, the FDIC and the Federal Reserve have said in a joint statement that they'll focus on a long-term policy strategy in 2022 after this year's policy sprints.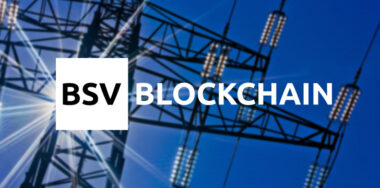 Comparing models and real-world data from BTC, BCH and BSV, the MNP report "The Search for a More Efficient Bitcoin" found BSV to be the most efficient due to its unbounded transaction processing capacity.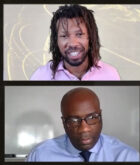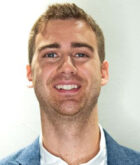 Supposing there was a virtual currency that could be converted easily to and from regular money and could be used across a wide range of games. That's what Duro is, and it's going to be marketed by the Bitcoin SV wallet Handcash.
Joe Thomas, winner of the 4th Bitcoin SV Hackathon, caught up with Stephanie Tower on CoinGeek Backstage to talk about his winning project—Bitcoin Phone.