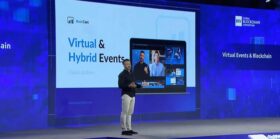 With the NFT-based gamification system, attendees can share, connect, and engage during events, its founder Ryan Byrne announced at the BSV Global Blockchain Convention.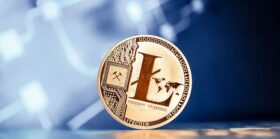 Upbit has issued an investment warning about Litecoin (LTC) to its users, who have been left on edge because of its upgrade that introduces confidential transactions.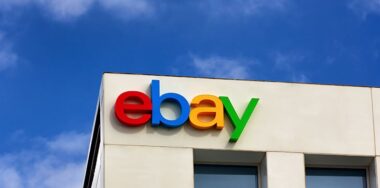 eBay partnered with Web 3 platform OneOf for the drop. The collection comprises exclusive NFTs featuring 3D and animated interpretations of sports illustrated covers of iconic athletes.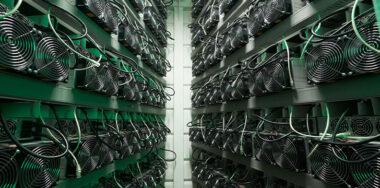 According to an official press release, the facility was located in the rural village of Yashtuha, in the Sukhumi region, and was being run by 29-year-old resident Khanchalyan Robertovich.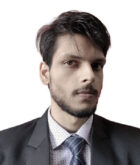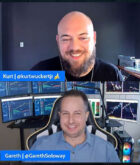 The third day of the convention sees regulations, tokenization, smart contracts, blockchain in Africa and Asia, Environmental, Social and Governance, and more among the topics for discussion.