The "Sbercoin" will be equal to a fixed amount of Russian Ruble and that it will be used for digital financial asset settlements.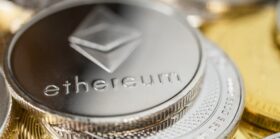 Ethereum Classic experienced a 4,000 block org as a result of a 51% attack, the second block reorg to take place on the network in five days.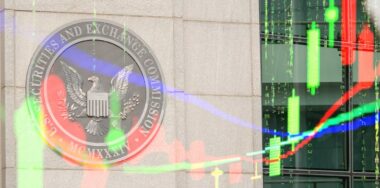 Forsage has no legal standing to accept investments, or to sell investment products to the public, regulators in the Philippines said.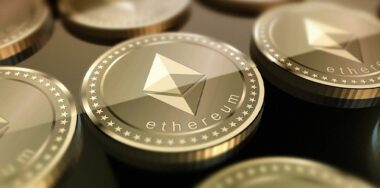 Bitfly was the first to detect the reorg and encouraged all digital currency exchanges to halt ETC deposits and withdrawals immediately.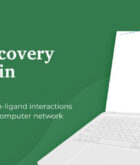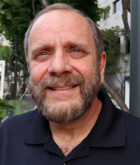 Another busy week for the Bitcoin ecosystem kicked off with debate over the definition of Bitcoin in a court in Washington D.C.