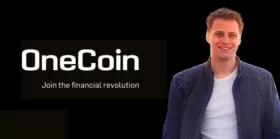 A Kenyan minister revealed that authorities detained Alex Blania while at the airport after appearing before parliament, but the U.S. government asked for his release.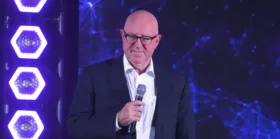 nChain Co-founder and Executive Chairman Stefan Matthews sees Block Dojo as a groundbreaking initiative that will teach Filipinos about blockchain and help the nation unlock innovative applications using the technology.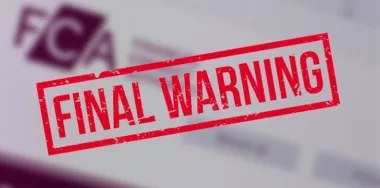 The Financial Conduct Authority has issued final warning to unregistered digital asset firms for their low engagement to financial promotions regime and illegal marketing to U.K. consumers.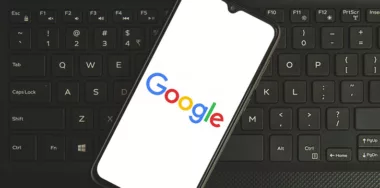 Google's upcoming AI model, Gemini, is poised to challenge ChatGPT's dominance with its offer of multimodal capabilities, allowing for potential integration into consumer services and cloud offerings.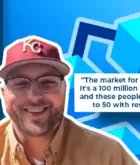 On the sidelines of AI Summit PH 2023 event, CoinGeek Backstage caught up with Tim Rockwell to talk about regulations in AI, its position in the energy sector, and more.