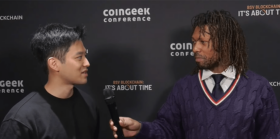 Jeffrey joined CoinGeek's Patrick Thompson on the sidelines of the CoinGeek Conference in New York, where they talked about the integration, different use cases, and his vision for PeerSend.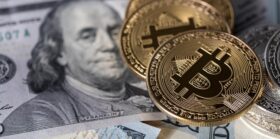 Sec. Yellen agrees with the FinCEN statement that entities providing ancillary services like manufacturers, developers, and miners shouldn't be subjected to Money Service Business registration.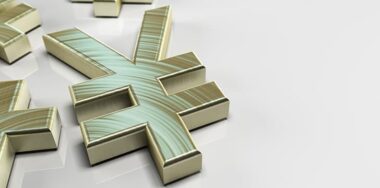 The consortium has brought together some of Japan's largest firms, from banks to tech firms, and plans to launch the digital currency in the fiscal year 2022.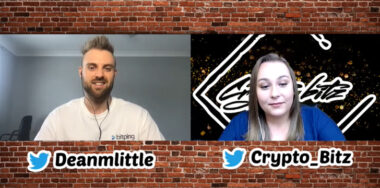 Bitcoin may have solved the double-spend problem but it doesn't currently solve too many real-world problems, according to Bitping founder and CEO Dean Little.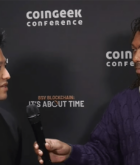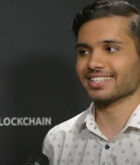 In this episode of CoinGeek Backstage, Marcel Gruber talks about his experiences as the third finalist of the 4th Bitcoin SV Hackathon.