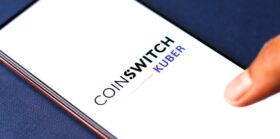 In an interview with Reuters, CoinSwitch CEO Ashish Singhal says proper regulations for digital currencies are the only way to protect consumers and boost the sector.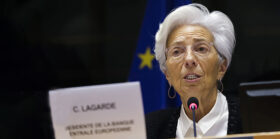 Christine Lagarde remarked that digital currencies are highly speculative and very risky assets, but backed that the central bank will be behind the digital euro.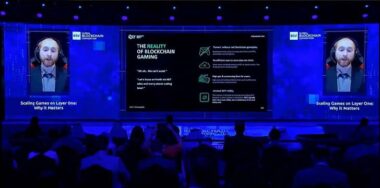 FYX Gaming's Adam Kling and The Game Storm Studios' Raheel Iqbal presented at the BSV Global Blockchain Conference, where they talked about their ventures and experiences in blockchain gaming.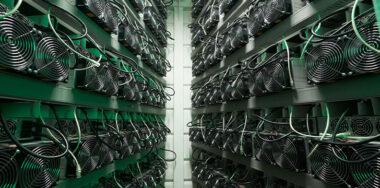 According to an official press release, the facility was located in the rural village of Yashtuha, in the Sukhumi region, and was being run by 29-year-old resident Khanchalyan Robertovich.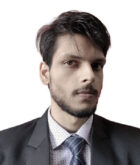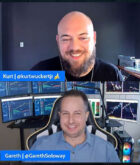 After an action-packed first day, the second day promises to be even better, with NFTs, IoT, supply chains, Web3 being discussed, and Dr. Craig Wright's keynote.