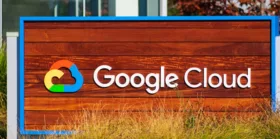 The courses dive into generative AI, large language models, image generation and other features under the Vertex AI, Google's machine learning platform.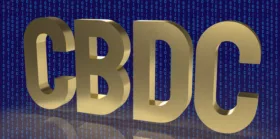 The "Co-creating the future ecosystem with Central Bank Digital Currencies" white paper notes that China's Greater Bay Area is prime real estate to test CBDCs, given the diversity of currencies in the area.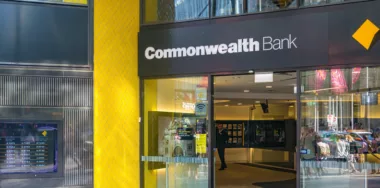 The Commonwealth Bank of Australia announced that it's blocking 'certain' payments to some exchanges to curb scams but didn't reveal the affected exchanges.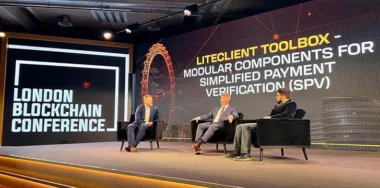 In this technical session at the London Blockchain Conference 2023, industry experts discuss the essence of the LiteClient toolbox, its pain points, and how businesses could start using one.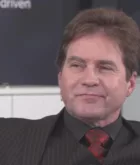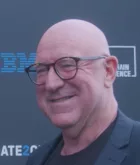 On the eve of the London Blockchain Conference 2023, Block Dojo incubator and the BSV Blockchain Association threw a Spring Party full of energy as attendees revved up for the conference's next three days.