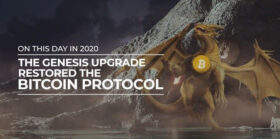 After being hijacked by corrupt developers, Dr. Craig Wright and those who believed in his vision restored the original Bitcoin protocol by activating the second Genesis on February 4, 2020.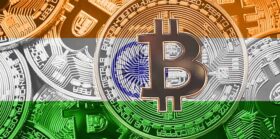 Existing laws on digital assets remain, including the 1% TDS, following the Union Budget, but key industry players remain hopeful that the sector will get the aid it needs with India helming the G20.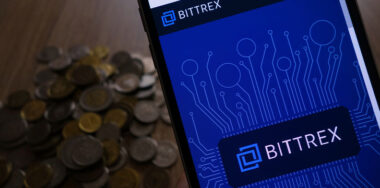 According to the ESD's Worker Adjustment and Retraining Notification (WARN), the terminations are expected to take effect on April 2 in line with the regulatory guidelines.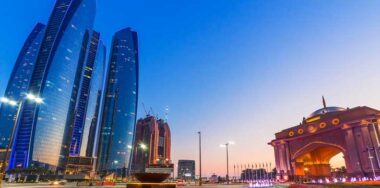 Marathon partnered with FS Innovation on the project, which it estimates will produce 250 MW of energy as it strives to recover from a rough year for block reward miners.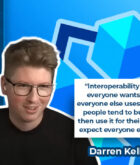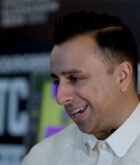 The Gate2Chain Blockchain, Tourism and the Future of the Internet Conference was designed to educate the local tourism industry and interested parties on how blockchain tech can improve the way they do business.