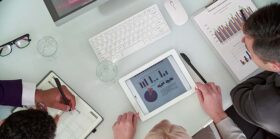 Once data enters Bitcoin, it becomes public; yes, we can encrypt it, but we keep track of it because Bitcoin transaction is publicly available, reducing fraud, corruption, and worse.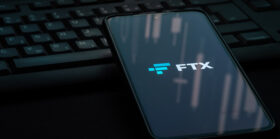 Prosecutors claim Sam Bankman-Fried's message to Ryne Miller and former FTX staff is "suggestive of an effort to influence" potential testimonies and a clear violation of standard bail conditions.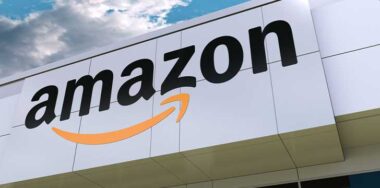 Amazon is in talks with blockchain companies to partner for the NFT offering, with likely partners from blockchain gaming firms, digital currency exchanges, and layer 1 blockchains, according to reports.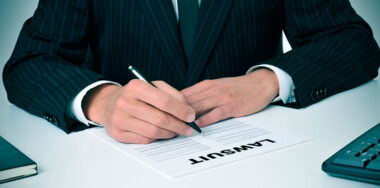 The plaintiffs claim that Argo Blockchain misrepresented some facts regarding the financial strength of the company in its security offering to the public.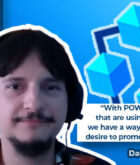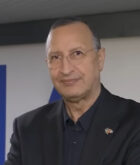 Owen Vaughan shares why IPv6 is the main area for research at nChain and how it inspires Bitcoin creation, its adaptability, and more.