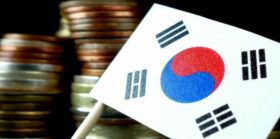 The South Korean Strategy and Finance Committee has approved an amendment that delays South Korea's digital currency tax plan until January 2022.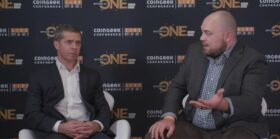 Paul Rajchgod of Ayre Group and David Grider of Fundstrat join Kurt Wuckert Jr. and Patrick Thompson for a quick chat at CoinGeek Backstage.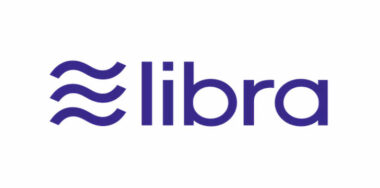 Facebook will be launching the first Libra-issued digital asset in early 2021, it will be a stablecoin backed 1 to 1 with the US dollar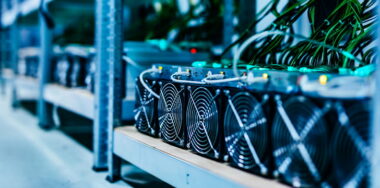 A Russian man is nursing burn wounds after his BTC block reward mining operation caught fire and set his apartment ablaze.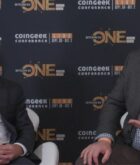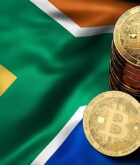 This week's top story is about a Bitcoin trading platform that offers no sign-up and frictionless Know-Your-Customer (KYC) process.