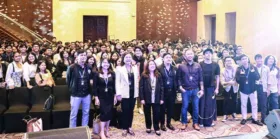 Arlone Abello, CEO of Global Miranda Miner Group, talks about the fundamentals of blockchain with students from different universities during the Philippine Blockchain Week's "Block Bytes: Blockchain 101 for Students" session organized by the Department of Information and Communications Technology.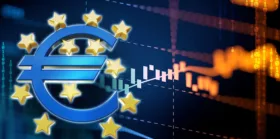 The European Central Bank explores blockchain technology for CBDC settlements, plans trial in 2024 while progressing toward digital euro with focus on user privacy, inclusion, and commercial bank concerns.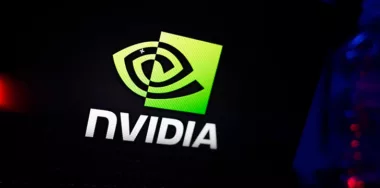 French authorities are examining NVIDIA in connection with potential anticompetitive practices in the graphics card sector, highlighting concerns over the company's dominant position in the GPU market.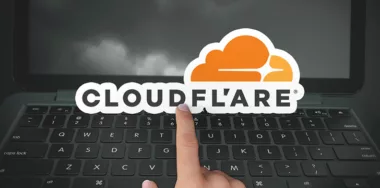 Cloudflare launches AI product development tools, including Workers AI & Vectorize, to streamline AI product creation & reduce costs.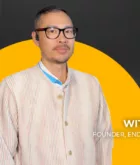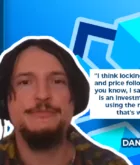 This week's CoinGeek Weekly Livestream guest, Miles from Champions TCG, shared their team's to become the number one trading card game in the world while utilizing the BSV blockchain as plumbing.