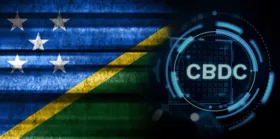 The Solomon Islands has teamed up with Soramitsu for a CBDC exploration, with Bokolo Cash proof-of-concept eyed to enhance financial inclusivity and advance cross-border payments through blockchain technology.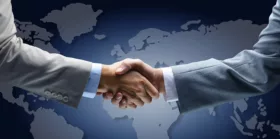 BIS will tokenize promissory notes which still rely on stacks of papers, and while this "isn't going to revolutionize the world," it's a critical first step.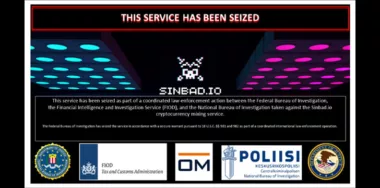 Sinbad.io, a key money laundering tool for North Korean hacker Lazarus Group, had its website seized by U.S. authorities and is now facing sanctions over alleged coin mixing services.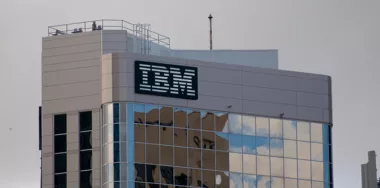 Japan and IBM Quantum marked a new milestone this year with the installation of a 127-qubit Quantum Eagle processor, a development that would advance research in various fields.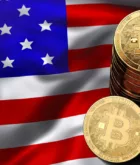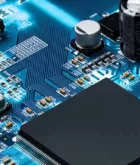 In this interview with CoinGeek Backstage, Filipino actress Iza Calzado, model Paris Berelc, and entrepreneur Raymond Gutierrez talk about joining the Philippine Blockchain Week 2023 to learn more about Web3.