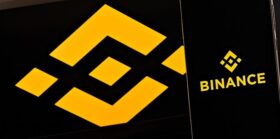 Binance US former chief Catherine Coley has been missing from the limelight since she was replaced under curious circumstances in 2021, and the conspiracy theories are hitting a fever pitch.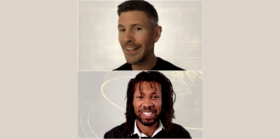 CoinGeek's Patrick Thompson caught up with Richard Leach, who talked about how GameFi allows players to earn money while playing games and why they chose Bitcoin SV.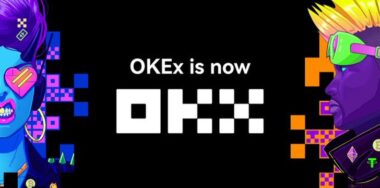 The new name reflects OKEx's dedication to "the new frontier of this wave of technological revolution"—including a suite of DeFi products, NFTs, games, and metaverses, according to the company.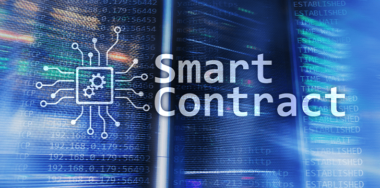 sCrypt's Xiaohui Liu showed how to use smart contracts to slash cheating Sensible oracles, which is applicable to any oracle where evidence of fraud can be verified in a smart contract.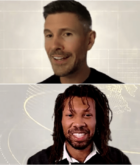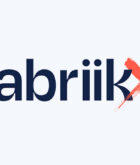 Lorien Gamaroff joined the latest episode of the CoinGeek Weekly Livestream and talked about Centbee's new "Honey Rewards" feature and his passion to make Bitcoin accessible for everyone.