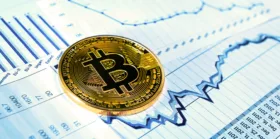 In this article, sCrypt explores how blockchain technology can be used to implement such a financial instrument and discuss the potential benefits of using blockchain for this purpose.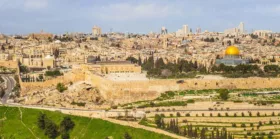 Israel's Land Authority explores digital land registry for real estate tokenization, offering fractional ownership and transparent transactions.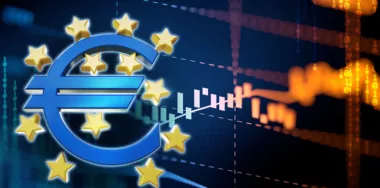 The European Central Bank explores blockchain technology for CBDC settlements, plans trial in 2024 while progressing toward digital euro with focus on user privacy, inclusion, and commercial bank concerns.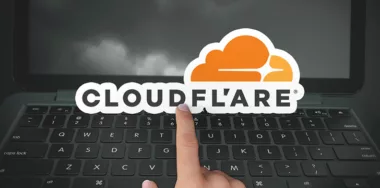 Cloudflare launches AI product development tools, including Workers AI & Vectorize, to streamline AI product creation & reduce costs.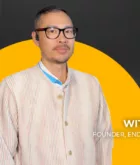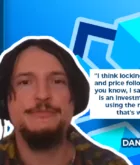 The AIBC Asia Summit - Manila saw members from various fields gather to discuss the position of the Philippines in leading the world through AI, blockchain technology, and gaming.