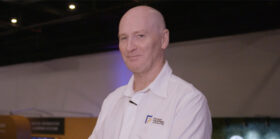 Mark Vernon has traveled around the world, and he says that in most countries, regulators are unable to tread the line between protecting investors and promoting innovation.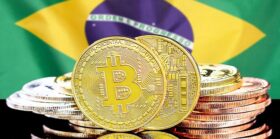 Brazil is awaiting the signature of President Jair Bolosonaro, which would officially give power to a proposed bill expected to transform the country's digital asset sector.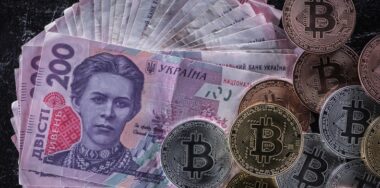 The digital hryvnia will effectively perform all the functions of money while "supplementing the cash and non-cash forms of the hryvnia," according to the National Bank of Ukraine.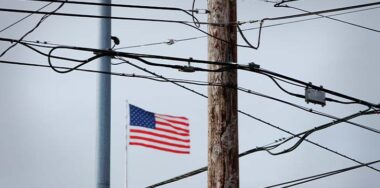 ORNL notes that DLT could solve the existential threats plaguing the US' energy grid, as blockchain creates multiple hash copies, triggering an alert if nodes have inconsistent data.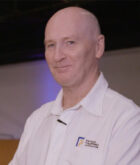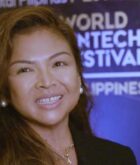 Rad NFTV's non-fungible television on the blockchain is available to over 500 million devices, and Earick says the most cost-effective blockchain will win.