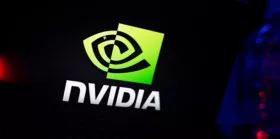 French authorities are examining NVIDIA in connection with potential anticompetitive practices in the graphics card sector, highlighting concerns over the company's dominant position in the GPU market.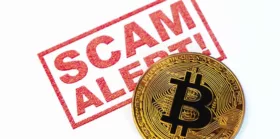 Mosaic Exchange claimed to hold tens of millions of dollars in assets and that its algorithm was 82% accurate and would return up to 60% in monthly profits.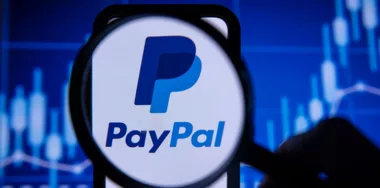 PayPal eyes NFTs with new patent, hinting at Ethereum integration, fractional ownership, and potential royalties.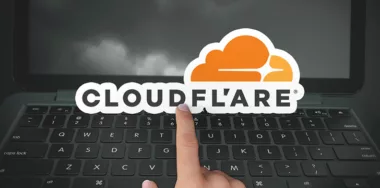 Cloudflare launches AI product development tools, including Workers AI & Vectorize, to streamline AI product creation & reduce costs.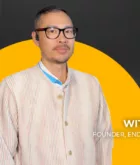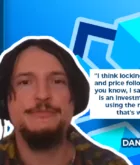 This week's CoinGeek Weekly Livestream guest, Miles from Champions TCG, shared their team's to become the number one trading card game in the world while utilizing the BSV blockchain as plumbing.