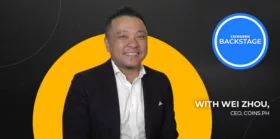 Coins.ph CEO Wei Zhou caught up with CoinGeek Backstage on the sidelines of Philippine Blockchain Week 2023 to talk about the recent blockchain trends and developments in the country.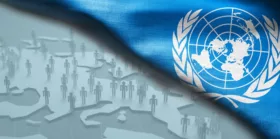 The United Nations is looking to train 22,000 employees in blockchain and Web3, with a goal of bridging the digital divide and drive sustainable development globally.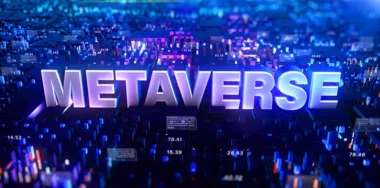 As part of its plan to become the global leader in the metaverse race, Finland is eyeing the launch of a mass literacy program to educate people about the opportunities in the metaverse.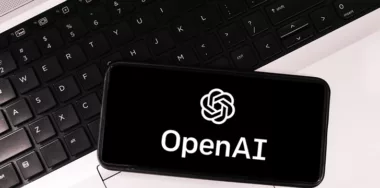 The ChatGPT maker also applied for GPT-4 and GPT-5 in April and July, respectively, despite not being allowed to offer its services in China or Hong Kong.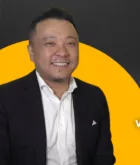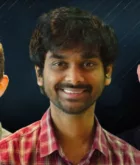 Following a successful Metaverse Fashion Gala with business partner Michael Cinco, Dr. Sayed Ali talked to CoinGeek Backstage about the importance of adapting to the changing digital landscape.