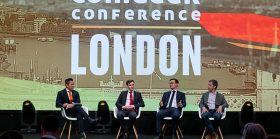 A panel of investment experts discuss why developing on BSV is smart and where they see the future heading.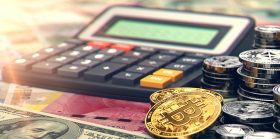 The BCH mining tax reform has sparked plenty of criticism from miners, and Roger Ver appears to be publicly taking a backseat to the controversy.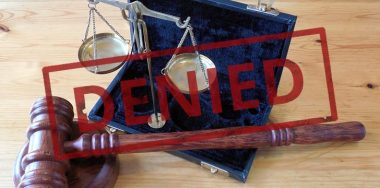 A court in Singapore has effectively ending the crypto exchange's challenge to an adverse ruling handed down last March.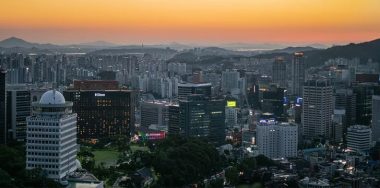 The system will replace the existing system that lets the residents petition the local gov't to address various issues, introducing transparency and trust.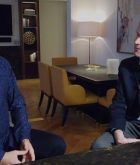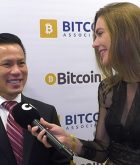 Bitcoin development in China is happening at a rapid pace, with a growing number of startups focusing on developing apps for Bitcoin SV.