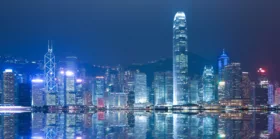 The Securities and Futures Commission will soon release a framework centered on tokenizing investments, including stocks and bonds, in support of the city-state's Web3 ambitions.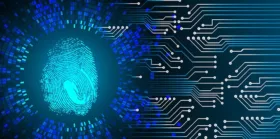 Buenos Aires introduces a blockchain-based digital identity system, offering privacy and control over personal data such as marriage and birth certificates, and more.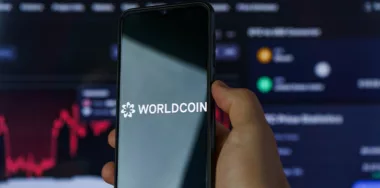 An ad-hoc committee probing Worldcoin called on the country's regulators to shut down the project within seven days, including blacklisting its IP addresses.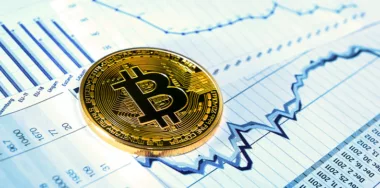 In this article, sCrypt explores how blockchain technology can be used to implement such a financial instrument and discuss the potential benefits of using blockchain for this purpose.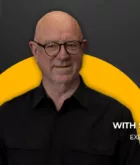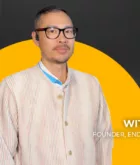 The AIBC Asia Summit - Manila saw members from various fields gather to discuss the position of the Philippines in leading the world through AI, blockchain technology, and gaming.