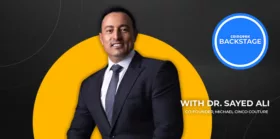 Following a successful Metaverse Fashion Gala with business partner Michael Cinco, Dr. Sayed Ali talked to CoinGeek Backstage about the importance of adapting to the changing digital landscape.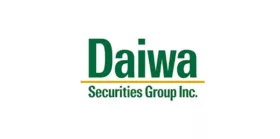 Daiwa Securities delves into security tokens on public ledgers, collaborating with Gincon and Fintertech for a risk focused PoC as shares surge 9.3% in November, reflecting positive market sentiment.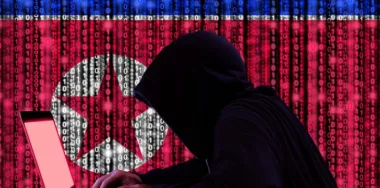 North Korea reportedly earned $3 billion from stealing digital assets, which it used to evade sanctions and fund its nuclear ambitions.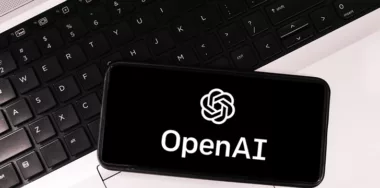 The ChatGPT maker also applied for GPT-4 and GPT-5 in April and July, respectively, despite not being allowed to offer its services in China or Hong Kong.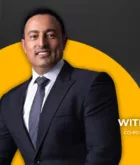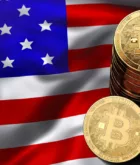 Bitcoin historian Kurt Wuckert Jr. was a speaker at the Unbounded Summit in New York, and talking to CoinGeek Backstage, he says that the time for Bitcoin to power the world is upon us.