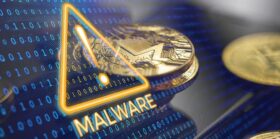 The botnet uses a complex, extensive modular system and a mixture of techniques to compromise systems and hide its presence from end-users to mine for Monero.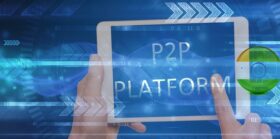 The platform will allow the users to buy digital currencies in the Indian rupee at zero fees, OKEx CEO Jay Hao tells CoinGeek.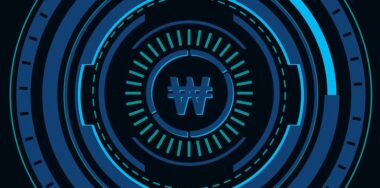 Kookmin Bank's move into digital currency custody comes at a time when regulators have progressively taken a positive approach towards the sector.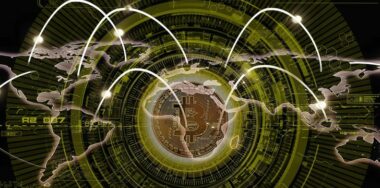 The state-backed blockchain platform will prioritize public blockchains with strong developer communities working on scalable, real world applications.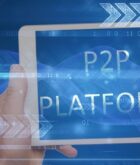 This week saw Russia making moves to back digital currency, bringing further developments in the legal position in the country.