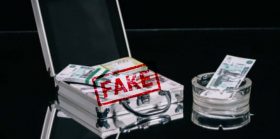 A highly-organized Russian crime ring has been busted by police for making and selling $13 million in fake cash over the darknet, for digital currency payments.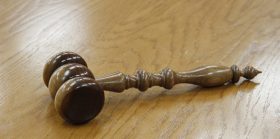 The digital currency mining equipment company has until May 4 to state who will represent it in court.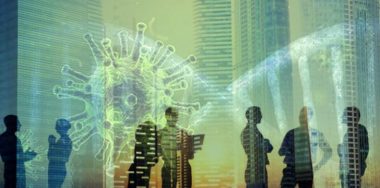 The reduction in staffing comes amid a raft of other measures designed to reduce costs and maintain "long-term viability."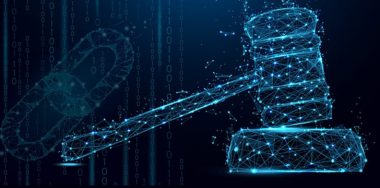 Economics researchers have created a blockchain-based digital court in Japan, aiming to make the legal process efficient, accessible and cost-effective.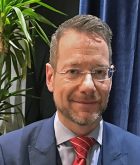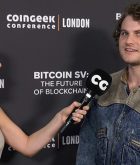 Centbee CEO Lorien Gamaroff talks radicalizing Bitcoin by becoming more traditional. The company is focusing on providing value to clients in a traditional way.