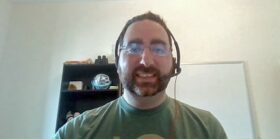 In this episode of CoinGeek Conversations, Eric Bernhard from the Bayesian group discusses tokenization that will allow anyone to issue their own tokens and a new application that aims to keep us safe from COVID19 using the BSV blockchain.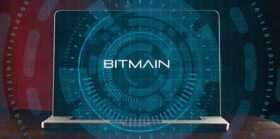 A new bank account and website were announced via Bitmain's WeChat, which many individuals believe Zhan is currently controlling.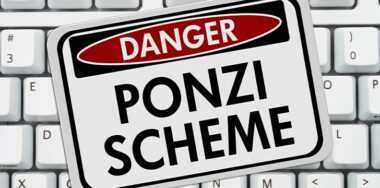 The CFTC plans to move for a default judgment after securing a Certificate of Default against Reynolds, and a Notice of Voluntary Dismissal.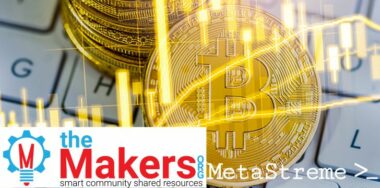 Individuals working on projects in TheMakers.org makerspace will be able to harness the power of the Bitcoin blockchain.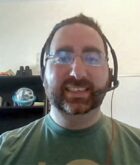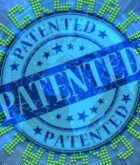 The "Transaction Based Economic Era" represents the narrative that Bitcoin SV will be able to meet the demand of new business models.