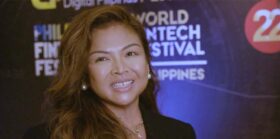 Amor Maclang is the head of Digital Pilipinas since 2017 when ICOs were all the rage, and she says despite 'crypto winter,' blockchain and Bitcoin are transformational.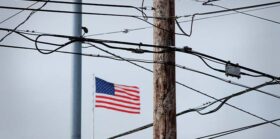 ORNL notes that DLT could solve the existential threats plaguing the US' energy grid, as blockchain creates multiple hash copies, triggering an alert if nodes have inconsistent data.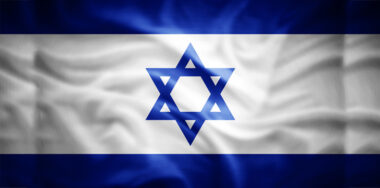 Shira Greenberg called for wider powers to be given to the supervisor of financial service providers and opined to create an effective tax regime for the industry.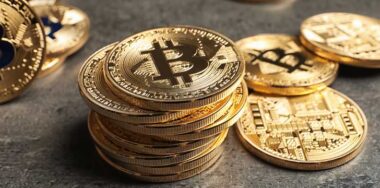 Bitcoin entrepreneur and developer Xiaohui Liu has spent some time explaining Bitcoin smart contracts in a two-part video lesson on his YouTube channel.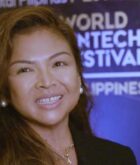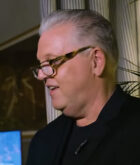 Held at the Manila House in BGC, Taguig, the Blockchain Social Manila was attended by global thought leaders, industry players, government officials, and digital currency enthusiasts.