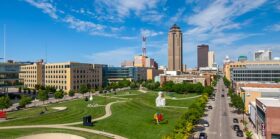 BlockFi announced the new license this week, coming just a fortnight after the platform paid close to $1 million to the state's regulator for securities violations.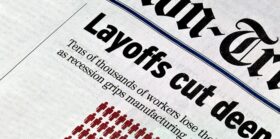 Bitpanda joins hundreds of firms that are laying off their staff as the 'crypto' winter bites, with the exchange saying its expansion was unsustainable.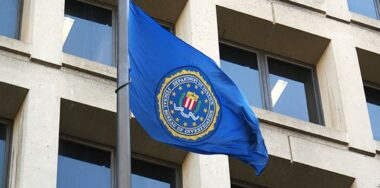 The two 21-year-olds planned for four days on how to invade a Westchester County home and force the residents to transfer BTC before the FBI thwarted their plan.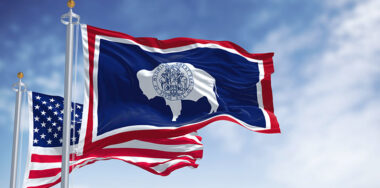 The deal is the first under Wyoming's Blockchain Interruptible Service Tariff, which the company proposed in 2018, with a $2 credit adjustment per kWh.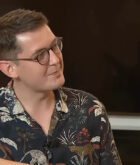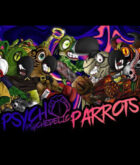 In this "Ask Me Anything" episode of the CoinGeek Weekly Livestream, Kurt revealed the developments of the Florida Citadel, Kleiman v Wright lawsuit appeals, and BSV market performance.