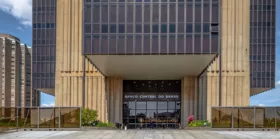 From January to August, Brazilians invested $7.4 billion in digital assets, attracting the central bank's attention, which wants to curb digital currency money laundering.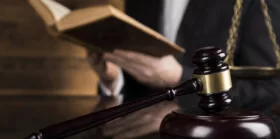 Marco Ochoa ran IcomTech, luring investors with promises of guaranteed profits from 'crypto' trading and mining, but spent the money on a lavish lifestyle.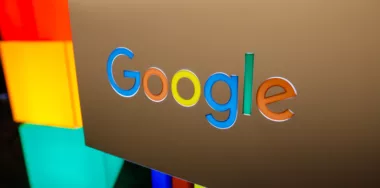 Critics question Google's decision to rank AI-generated content equally with human-made content, fueling debates on creativity, reliability, and the prospect of driving misinformation.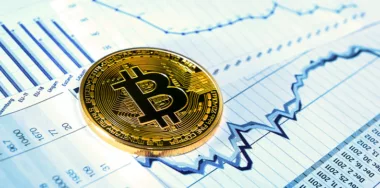 In this article, sCrypt explores how blockchain technology can be used to implement such a financial instrument and discuss the potential benefits of using blockchain for this purpose.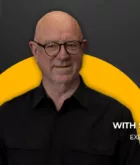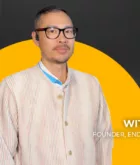 The AIBC Asia Summit - Manila saw members from various fields gather to discuss the position of the Philippines in leading the world through AI, blockchain technology, and gaming.