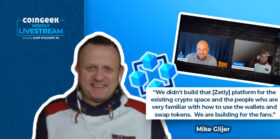 On this CoinGeek Weekly Livestream episode, Mike Glijer shared his Bitcoin journey and covered how the Zetly platform can help sports clubs engage with fans on the BSV blockchain.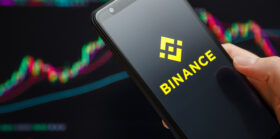 Receipts are piling up against Binance, while boss Changpeng Zhao is in a race against time to flip the table before his empire implodes and see himself end up like FTX's Sam Bankman-Fried.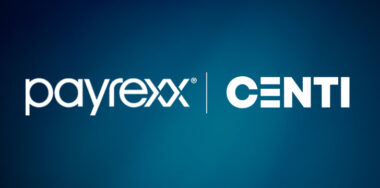 The company's goal of onboarding over 1,000 merchants is looking "very realistic" given Centi's new "very big partnership" with PayRexx, the Swiss e-payments aggregator that has relationships with over 40,000 Swiss businesses.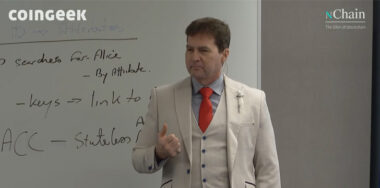 The second day of The Bitcoin Masterclasses in Slovenia revolves around misinformation surrounding decentralization and how DHTs help create robust and truly decentralized networks.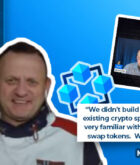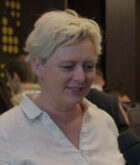 Dr. Craig Wright talks to CoinGeek Backstage about the role of micropayments in Bitcoin, the problem with the internet today, and IPv6 in Bitcoin's roadmap.