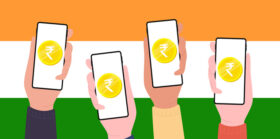 Thirteen cities will be covered during the pilot, but at the start date, only Mumbai, New Delhi, Bengaluru, and Bhubaneswar will be supported, with the rest coming on board subsequently.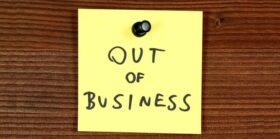 TradeLens assured zero disruptions in its clients' businesses after announcing that it will cease operations before the end of the first quarter.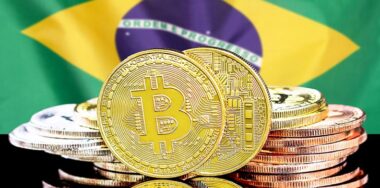 Brazil is awaiting the signature of President Jair Bolosonaro, which would officially give power to a proposed bill expected to transform the country's digital asset sector.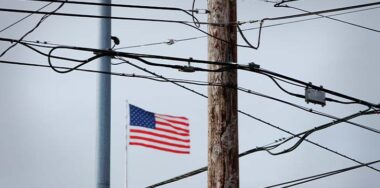 ORNL notes that DLT could solve the existential threats plaguing the US' energy grid, as blockchain creates multiple hash copies, triggering an alert if nodes have inconsistent data.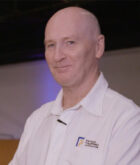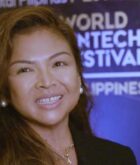 Rad NFTV's non-fungible television on the blockchain is available to over 500 million devices, and Earick says the most cost-effective blockchain will win.