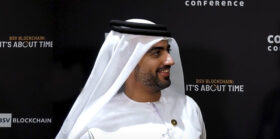 CoinGeek Backstage caught up with Saeed Mohammed Alhebsi to discuss how blockchain technology innovation is going on in UAE and what's the country's next step for the technology.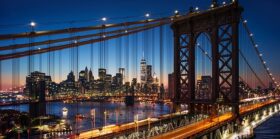 Adrienne Harris is taking over one of the toughest agencies, but having worked with digital asset companies, she's expected to be firm but friendly to the industry.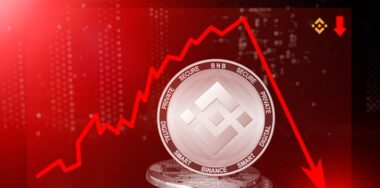 A special report by Reuters has unearthed the rot at Binance, including how top execs made fun of anti-money laundering and Know Your Customer checks, and how Zhao led the flouting of laws.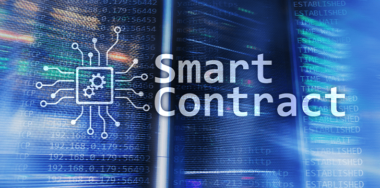 sCrypt's Xiaohui Liu showed how to use smart contracts to slash cheating Sensible oracles, which is applicable to any oracle where evidence of fraud can be verified in a smart contract.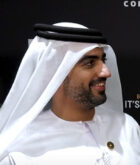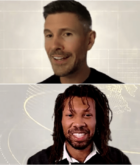 Aequantium LLC Founder and Manager Geoffrey Hammond joined CoinGeek Backstage to discuss his vision and plans with the company and his experience attending the conference for the first time.