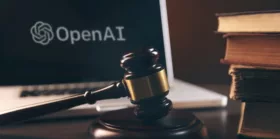 Authors Guild files class action suit against OpenAI, claiming copyright infringement in training AI models, and seeking redress for the 'unpermitted use of the authors' copyrighted works.'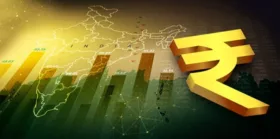 India's CBDC navigates UPI competition while aiming for cross-border success, considering the digital rupee's journey amidst UPI dominance and its potential in cross-border transactions.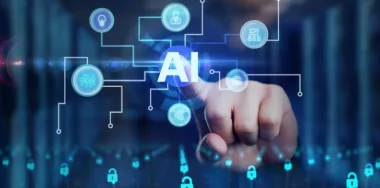 Databricks secures $500 million in Series I funding, reaching a $43 billion valuation, as it accelerates its generative AI initiatives in partnership with NVIDIA and expands its presence in the AI ecosystem.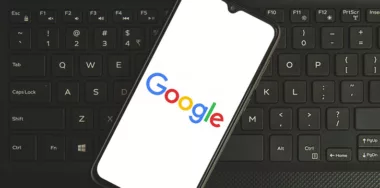 Google's upcoming AI model, Gemini, is poised to challenge ChatGPT's dominance with its offer of multimodal capabilities, allowing for potential integration into consumer services and cloud offerings.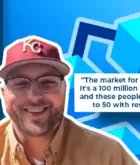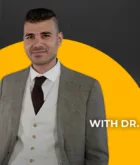 In this CoinGeek Weekly Livestream episode, Alexander Ball discusses what Block Dojo is, its expansion to other jurisdictions, and what it takes for startups to be successful in a competitive market.