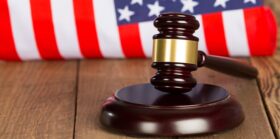 Regulators in the United States believe regulating the digital currency market is key to preventing events such as the FTX collapse from recurring.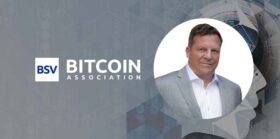 Christen Ager-Hanssen's appointment as ambassador comes shortly after he was appointed as the new Group Chief Executive Officer at nChain last November 22.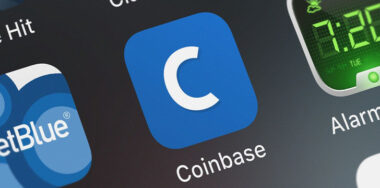 Coinbase is slamming bankrupt rival digital asset exchange FTX's accounting practices, Apple's NFT policies, and any other bad news, while Circle plans to go public.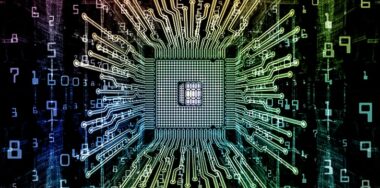 The cryptographic protocol Proof of Retrievability allow users to pay for cloud storage without having to trust the server.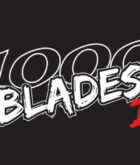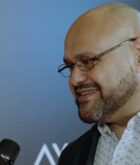 Amor Maclang is the head of Digital Pilipinas since 2017 when ICOs were all the rage, and she says despite 'crypto winter,' blockchain and Bitcoin are transformational.