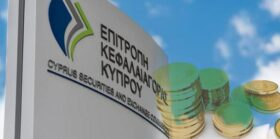 The Cyprus Securities and Exchange Commission has issued a warning against six firms it believes have been operating illegally.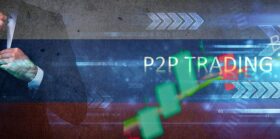 Paxful founder and CEO Ray Youssef believes the new law will go a long way in boosting the growth of Russia's digital currency market.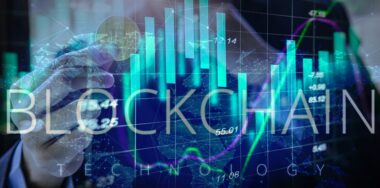 The Bitcoin ecosystem is flourishing, and with institutional interest from Goldman Sachs, you can expect Bitcoin to continue to thrive.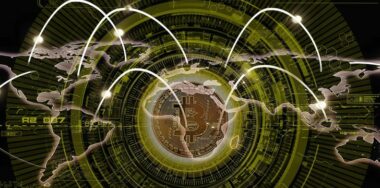 The state-backed blockchain platform will prioritize public blockchains with strong developer communities working on scalable, real world applications.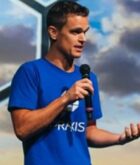 Michael Wehrmann caught up with Praxis founder Isaac Morehouse to talk about his Bitcoin videos and how he implements Bitcoin SV in his daily life as freedom seeking entrepreneur.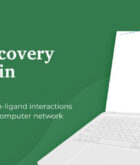 This week saw Russia making moves to back digital currency, bringing further developments in the legal position in the country.