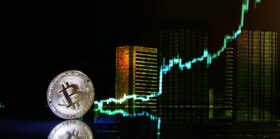 The Argentinian government is cracking down on the digital currency trading sector as it seeks to prevent citizens from dumping the inflationary local currency.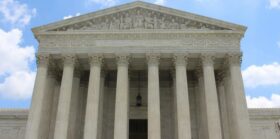 Digital currency exchange and trading platform BitMEX has been on the receiving end of two lawsuits within the last six months.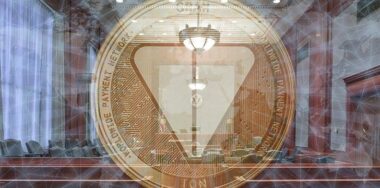 After months of court battles with the SEC over its TON project, Telegram has withdrawn its appeal against the regulator in what could be the project's death.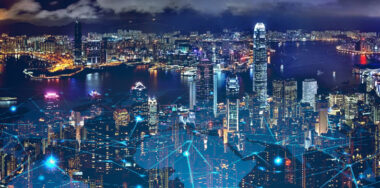 Municipalities and regulators are offering incentives to reinforce and boost the local block reward mining industry as part of the fallout from the BTC halving.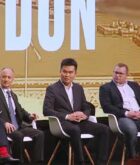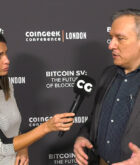 Ryan X. Charles has been in Bitcoin for several years and he believes that making Bitcoin easier and intuitive to use is the best way to bring everyone onboard.