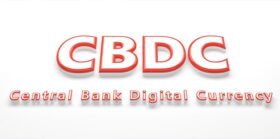 Thirteen central banks met in Kenya recently to discuss the impact of CBDCs on cross-border payments while still ensuring AML and CFT standards are adhered to.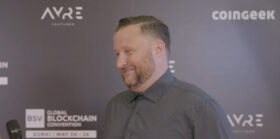 Rad NFTV's non-fungible television on the blockchain is available to over 500 million devices, and Earick says the most cost-effective blockchain will win.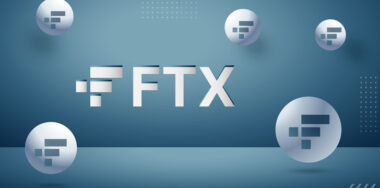 FTX Japan halted withdrawals amid the collapse and bankruptcy filing of SBF's FTX empire, with Japan's regulator, FSA, ordering it to suspend operations.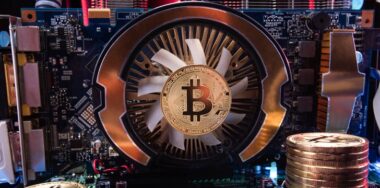 The bill, expected to sail through State Duma, makes it legal to sell mined digital assets on foreign platforms as well as locally starting January 2023.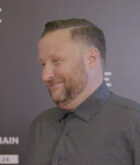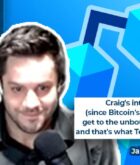 The Department of Information and Communications Technology is exploring how to better integrate blockchain to create jobs at a time when P2E gaming has blown up in the Philippines.