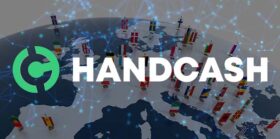 Bitcoin wallet HandCash has announced its expansion into over 30 European countries and now covers the entire European Economic Area, including Belgium, Estonia, Denmark, Germany, and many others.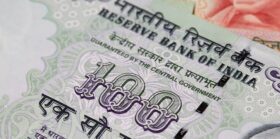 The Reserve Bank of India states that digital assets don't pose a significant risk because the market is relatively small, but it thinks that as the ecosystems they support grow, their risks are likely to increase.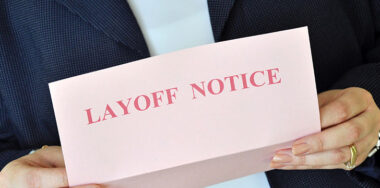 OSL spokesperson also noted that the exchange had adjusted its business model to focus more on software-as-a-service, as well as professionals and institutional services.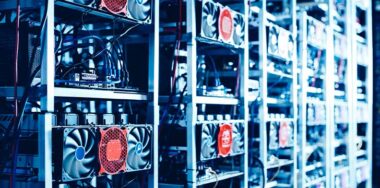 The report will allegedly explore issues around mining, such as the noise pollution mining rigs emit, the energy efficiency of different consensus mechanisms, and more.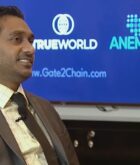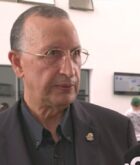 Dr. Craig Wright joined CoinGeek Backstage to talk about his vision for a world that's interconnected and running on blockchain, saying Bitcoin is heading to 10 billion transactions.