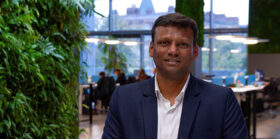 Intrasettle will be "a one-stop payment infrastructure that's instant, highly secure, and cost-effective," CEO Kumaraguru Ramanujamm says.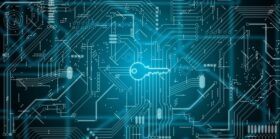 Zero-Knowledge Bounties provide a solution to a Sudoku problem and the classic fair exchange problem, providing assurance that payment will result in disclosing the right decryption key.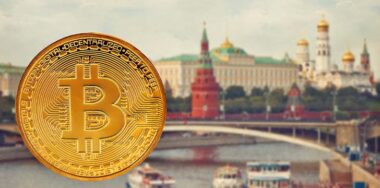 Russia is considering a national digital asset exchange subject to the approval of the Central Bank of Russia and the Ministry of Finance, two key agencies with opposing views on digital currencies.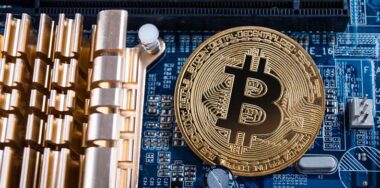 Gov. Kathy Hochul signed the moratorium which was approved by the state senate in June after putting it off for months, even as the industry calls the bill anti-tech.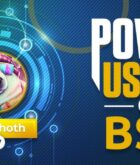 In this series, Joshua Henslee talks to users of BSV applications to understand which applications they use, what the pain points are and what is needed moving forward to scale and reach mass adoption.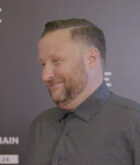 In this episode of the CoinGeek Weekly Livestream, Jake Jones of Bitcoin Association talks about the plan to take Bitcoin to unbounded scaling, updates on Teranode, what's happening in the BSV ecosystem, and more.