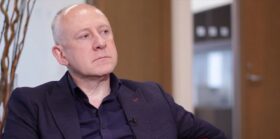 TAAL released a conversation between Adrian Brijbassi and CEO Richard Baker, where they talked about maximizing Bitcoin mining profitability, mining three Bitcoin blockchains, and more.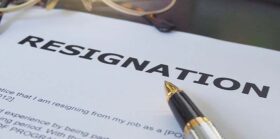 The legal team members include General Counsel Marc Goldich, Chief Corporate Counsel Lawrence Florio, and Chief Litigation and Regulatory Counsel Noah Axler.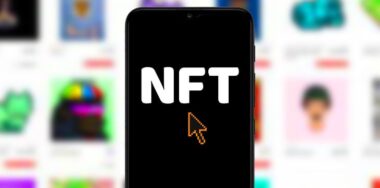 A good game must provide a sense of achievement, entertainment, challenge, education, and gratification to its players, as that is essentially what they are willing to pay for.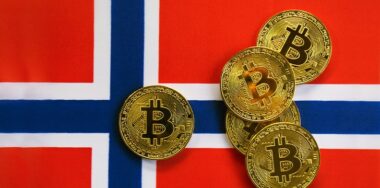 Norway's parliament will not go against the growing Bitcoin block reward mining industry, with the majority of its members voting against a proposal to ban block reward mining.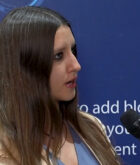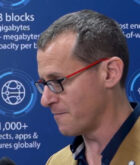 Unbounded Capital co-founder Zach Resnick joins the latest episode of the CoinGeek Weekly Livestream to talk about his experience in trading and managing people's money that led him to investing.