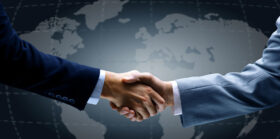 After unveiling its global expansion strategy and barely a week after dispelling rumors of a merger, Huobi join hands with Poloniex in an effort to provide fresh offerings to users.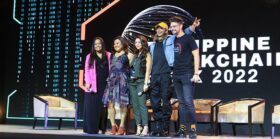 Day three of the Philippine Blockchain Week 2022 saw content creators, celebrities, and blockchain leaders connect to talk about the entertainment industry's transition into web 3 and the metaverse.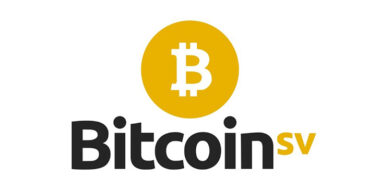 Kurt Wuckert Jr. co-hosted a Twitter space session with nChain CEO Christen Ager-Hanssen, discussing the potential and uses cases of BSV together with notable personalities within the ecosystem.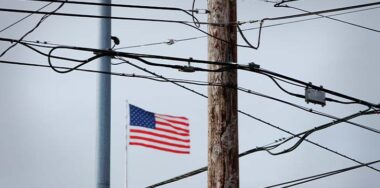 ORNL notes that DLT could solve the existential threats plaguing the US' energy grid, as blockchain creates multiple hash copies, triggering an alert if nodes have inconsistent data.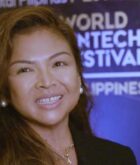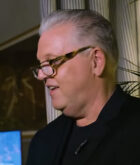 Rad NFTV's non-fungible television on the blockchain is available to over 500 million devices, and Earick says the most cost-effective blockchain will win.