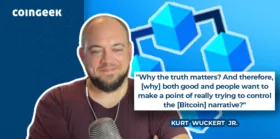 Podcaster and fitness influencer Gavin Mehl had an interview with Kurt Wuckert Jr., talking about how Bitcoin can help preserve history and the COPA v Wright trial in January.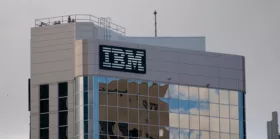 Japan and IBM Quantum marked a new milestone this year with the installation of a 127-qubit Quantum Eagle processor, a development that would advance research in various fields.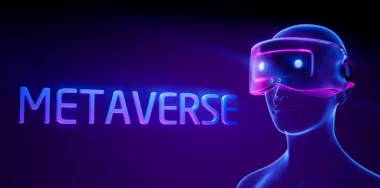 South Korea's SK Telecom joins forces with Celcom Digi, Agate, and Cosmic Technologies to expand its metaverse platform to a broader audience in Southeast Asia, focusing on creating more localized content.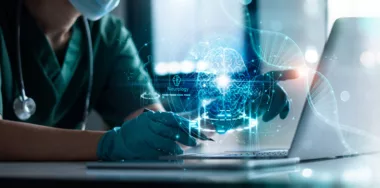 Hong Kong tackles rising superbug infections with AI, as the Hospital Authority launches a pilot to track antibiotic resistance and enhance treatment amid growing public health concerns.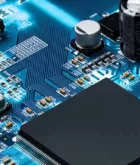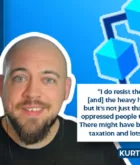 In this interview with CoinGeek Backstage, Filipino actress Iza Calzado, model Paris Berelc, and entrepreneur Raymond Gutierrez talk about joining the Philippine Blockchain Week 2023 to learn more about Web3.