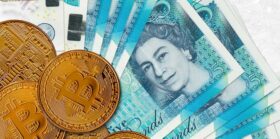 U.K. Treasury is looking for a Head of Central Bank Digital Currency who will lead its work on a potential digital pound but hasn't committed to issuing the CBDC.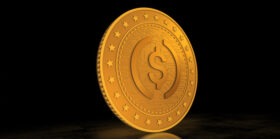 The Financial Services Agency said that work is currently underway to allow the domestic distribution of stablecoins in the country but added that there would be certain restrictions.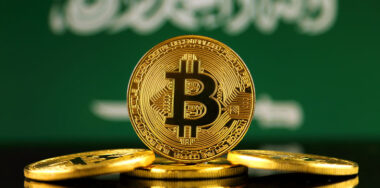 Saudi's central bank noted that the early stages of the state-backed digital currency experiments would involve reviewing the legal implications of a potential launch and a brief foray into the technical aspects.
Sophie Brochu has been the CEO of Hydro-Quebec for three years and during her tenure, she called on regulators to suspend the allocation of 270MW to BTC miners.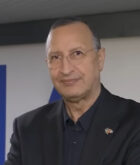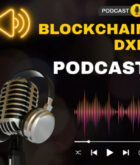 Dr. Craig Wright shared on the sidelines of the IEEE in Exeter Blockchain event how he's educating the public with IPv6, his view on private blockchains and unified ledger, advertising, and more.