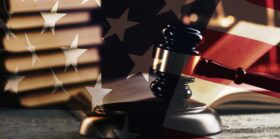 The lead plaintiffs had filed incomplete and inaccurate information with the court, including unsubstantiated accusations against Block.one.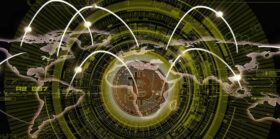 The state-backed blockchain platform will prioritize public blockchains with strong developer communities working on scalable, real world applications.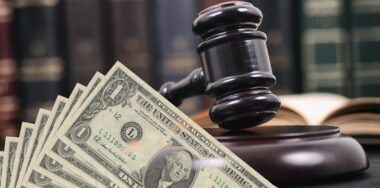 In a letter to a U.S. court, the plaintiffs claim that they have attempted to trace the founders of Status Network to no avail.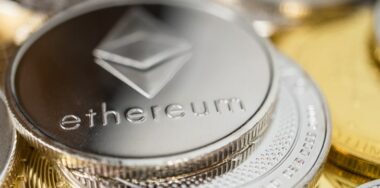 Ethereum Classic experienced a 4,000 block org as a result of a 51% attack, the second block reorg to take place on the network in five days.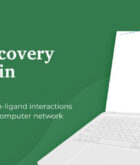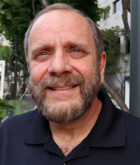 Another busy week for the Bitcoin ecosystem kicked off with debate over the definition of Bitcoin in a court in Washington D.C.