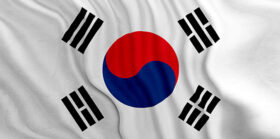 There have been some oppositions surrounding the new income tax law, with investors accusing the government of insufficient protective measures for digital currency investors.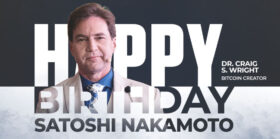 When Satoshi published the Bitcoin whitepaper at just 39 years of age, the world was in chaos following the 2007-08 financial crisis. Now Satoshi is finally seeing his brainchild become what he envisioned in Bitcoin SV.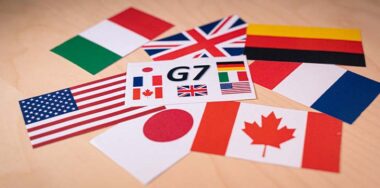 Finance ministers of the G7 countries have reached an agreed position on 13 public policy principles for central bank digital currencies, in a move that could pave the way for greater adoption of CBDCs across the world's leading economies.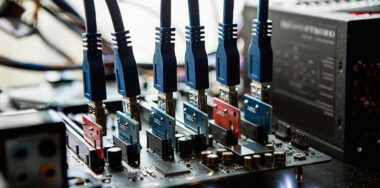 Aside from the point that this transaction alone is bigger than the small blocks on competing Bitcoin forks, this shows how utilizing the blockchain properly can provide a long-term source of revenue for miners even after the block subsidy has diminished.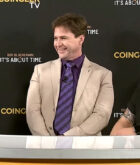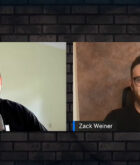 Jimmy Nguyen joins Stephanie Tower on CoinGeek Backstage to recap CoinGeek New York and how his vision of a time-themed conference had worked out perfectly for the event.