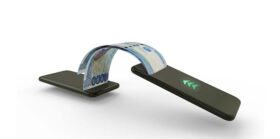 The fintech firm highlights the vast benefits Filipino users can reap by using blockchain technology, including promoting financial inclusion, ease in buying goods, and swift transaction times.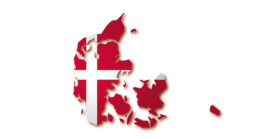 The European Union's DLT sandbox project has seen a utility in agriculture and environmental sustainability, with Agreena, an ag-tech company leveraging it.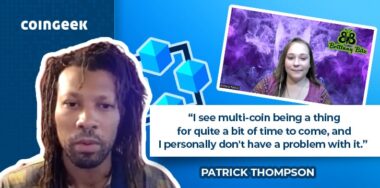 In this installment of the Brittany Bitz Podcast, Patrick Thompson and BrittanyFaslun talked about leveraging blockchain solutions, how other digital currencies fit into an economy with Bitcoin, and more.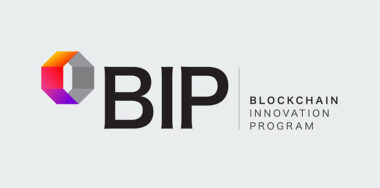 The course, developed by the Bitcoin Association for BSV, dives into hash functions, Merkle trees, digital signatures, and more over a 10-week period.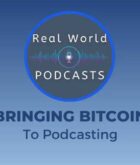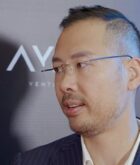 Dr. Craig Wright was in Dublin to deliver a keynote presentation at Global IoT Summit, and as he told CoinGeek Backstage, he's restoring his original Bitcoin vision.