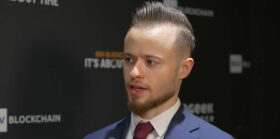 In this episode of CoinGeek Backstage, Marcel Gruber talks about his experiences as the third finalist of the 4th Bitcoin SV Hackathon.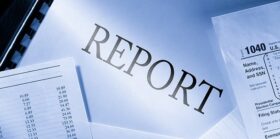 IRS Criminal Investigation released its 2021 annual report detailing over 2,500+ investigations and prosecutions the agency has done this year.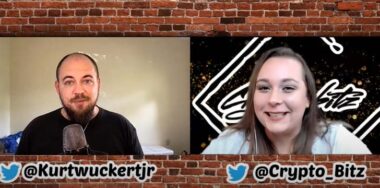 Kurt Wuckert Jr. joined Crypto Bitz to discuss the history of Gorilla Pool, BSV's v1.0.9 node software update, 51% attacks, and the Kleiman v Wright trial.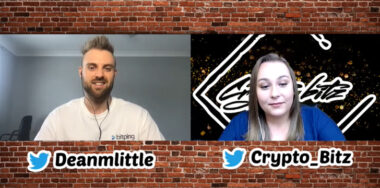 Bitcoin may have solved the double-spend problem but it doesn't currently solve too many real-world problems, according to Bitping founder and CEO Dean Little.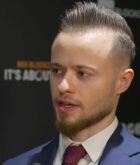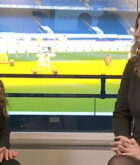 All eyes were again on the BSV blockchain as the Ritossa Global Family Office Investment Summit held its 15th edition in Monaco.