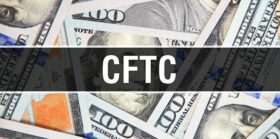 The commission has charged two U.S. residents and their company in connection with an alleged digital currency Ponzi scheme that defrauded at least 170 investors.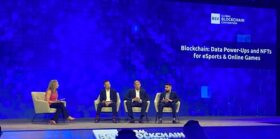 On day one of the BSV Global Blockchain Conference, Becky Liggero moderated a panel that discussed NFTs, esports, online games, and how they all tie into the BSV blockchain.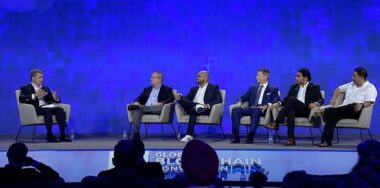 Ayre Ventures' Managing Director Paul Rajchgod moderated the Blockchain Venture Investments: Driving Utility for a Better World panel, which featured different personalities from various companies.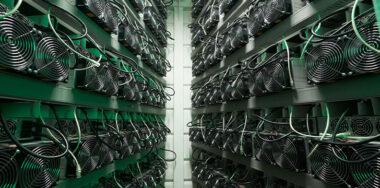 According to an official press release, the facility was located in the rural village of Yashtuha, in the Sukhumi region, and was being run by 29-year-old resident Khanchalyan Robertovich.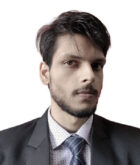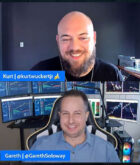 The third day of the convention sees regulations, tokenization, smart contracts, blockchain in Africa and Asia, Environmental, Social and Governance, and more among the topics for discussion.