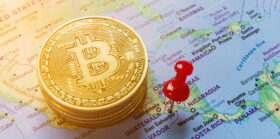 El Salvador accumulated losses of up to $24 million of taxpayers' monies tied to the failure of the BTC digital wallet Chivo, while the adoption of BTC in the country remains nonexistent.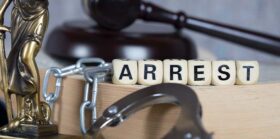 A court in South Korea dismissed the arrest warrants against former Terraform Labs workers, comprising four engineers and three early-stage investors, connected to the collapse of UST and LUNA tokens.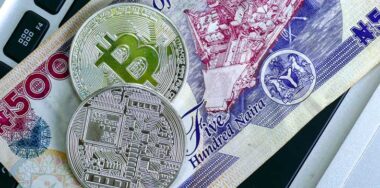 The securities regulator says it will not include 'crypto' in its regulatory framework until it's better regulated, despite Nigeria being one of the world's biggest digital currency hubs.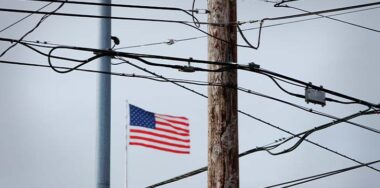 ORNL notes that DLT could solve the existential threats plaguing the US' energy grid, as blockchain creates multiple hash copies, triggering an alert if nodes have inconsistent data.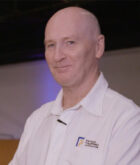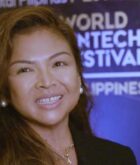 Rad NFTV's non-fungible television on the blockchain is available to over 500 million devices, and Earick says the most cost-effective blockchain will win.