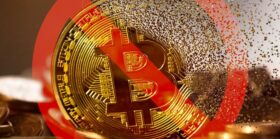 The move comes as a surprise since many local governments have encouraged transaction processors to utilize the excess hydroelectric power in the area.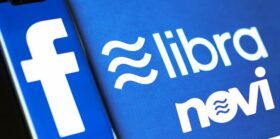 Rebranding Calibra to Novi is Facebook's latest move in its restructuring of Libra.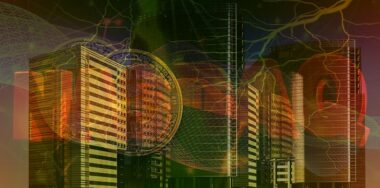 Nasdaq will be making it more difficult for foreign companies, including blockchain firms, to list on its exchange.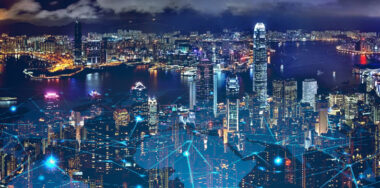 Municipalities and regulators are offering incentives to reinforce and boost the local block reward mining industry as part of the fallout from the BTC halving.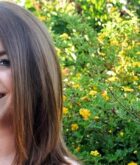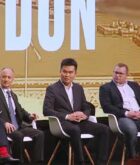 Ryan X. Charles has been in Bitcoin for several years and he believes that making Bitcoin easier and intuitive to use is the best way to bring everyone onboard.