Latest Unbounded Enterprise News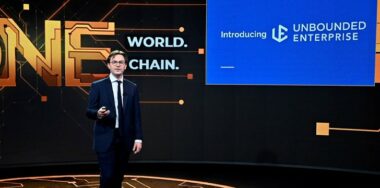 Unbounded Enterprise is best considered a Bitcoin SV infrastructure service provider, according to interim CEO Jackson Laskey.
At CoinGeek Live, Jackson Laskey, Principal at Unbounded Capital, advised Bitcoin SV entrepreneurs to think beyond the battle of the past.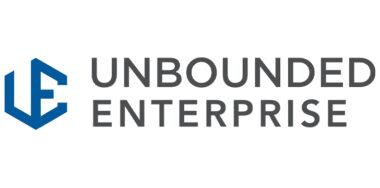 Unbounded Enterprise is a Bitcoin (BSV) transaction processor, services provider, and services aggregator which aims to drive the integration of Bitcoin into start-ups and existing businesses.