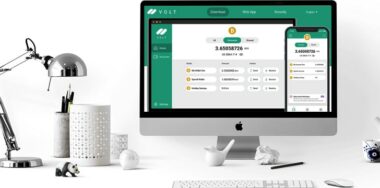 Volt wallet allows its users to store digital currencies without the fear of losing their private keys.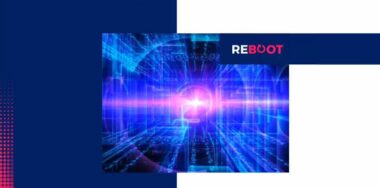 Building a cohesive community is critical to the mass adoption of Bitcoin SV, Faia Managing Director George Siosi Samuels said.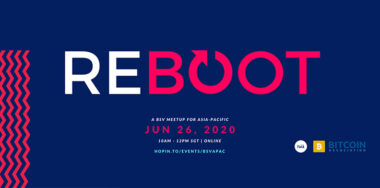 Community builders Faia are partnering with the Bitcoin Association to host the Asia Pacific Bitcoin SV Meetup.