Latest News Of Kodak Tag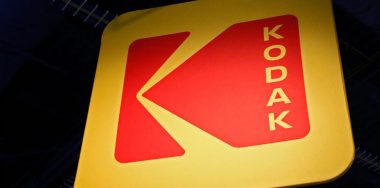 Tech 17 July 2018
Kodak-branded crypto mining scheme collapses
Under Spotlite's plans, people will pay an up-front fee of $3,400 (£2,500) to rent a Kodak KashMiner. In return, the renters get to keep a portion of any BTC that the crypto miner generated.
Read More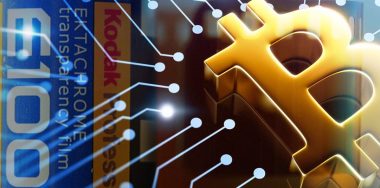 Tech 10 January 2018
Kodak jumps in on the blockchain bandwagon
Stocks soared after the announcement, but will this finally save the company from dying again?
Read More