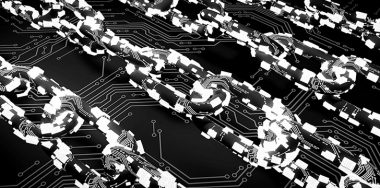 Kodak is expanding its brand, and putting out technology that can help businesses and governments alike.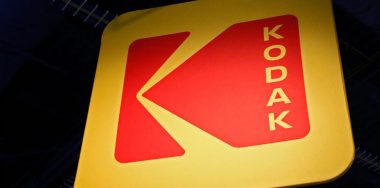 Under Spotlite's plans, people will pay an up-front fee of $3,400 (£2,500) to rent a Kodak KashMiner. In return, the renters get to keep a portion of any BTC that the crypto miner generated.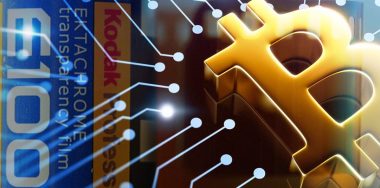 Stocks soared after the announcement, but will this finally save the company from dying again?