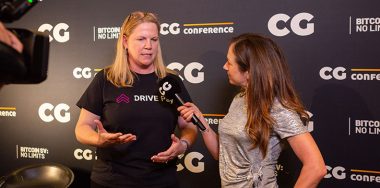 Kate Hiscox outlines for us how all of DRIVE's products are helping institutional investors and financial bodies come to Bitcoin.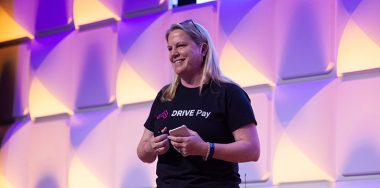 Katie Hiscox, founder of DRIVE Markets, explained how BSV will evolve settlement systems for international financial instituitons.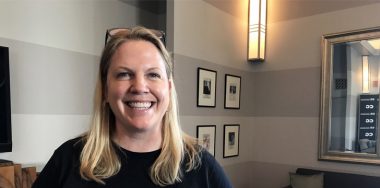 Listen to the latest CoinGeek Conversations podcast with Kate Hiscox founder and CEO of DRIVE Markets on how she plans to grow the trading platform with the use of Bitcoin SV blockchain.