Latest News Of double spend Tag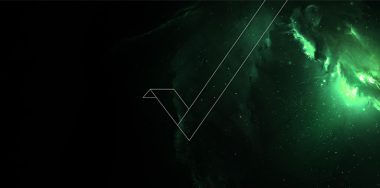 Tech 6 December 2018
Vertcoin loses over $100,000 in 51% attack: report
Vertcoin (VTC) has fallen prey to a 51% attack, with some estimates suggesting losses have already surpassed $100,000 as a result of double spend transactions on the chain.
Read More
Business 2 July 2018
Double-spend bug, 'wash' trading: More controversies hound Tether
Red flags have been raised yet again concerning 'stablecoin' Tether. This time, analysts have issued warnings against a potential double-spend bug as well as a possible case of price manipulation.
Read More