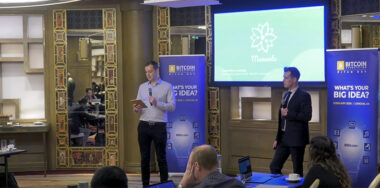 The second episode of the BSV Stories, titled Back My Business Dream, is now available on YouTube.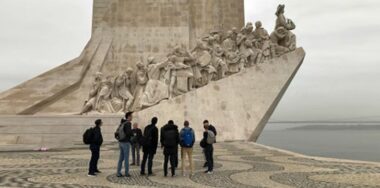 The Bitcoin SV ecosystem took a leap forward in February, when 30 developers gathered in Lisbon, Portugal for the second CambrianSV Bootcamp.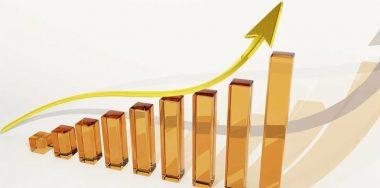 A BBC documentary about OneCoin's founder is being used as propaganda to drum up sales.