Latest News Of decentralized autonomous corporations Tag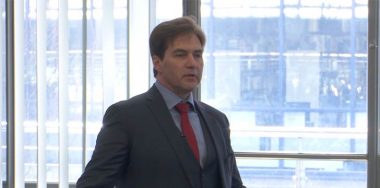 Events 20 March 2019
Dr. Craig Wright and seminar on DACs now available on YouTube
In his presentation at the ICICT 2019, nChain Chief Scientist Dr. Craig Wright explains the concept behind decentralized autonomous corporations (DACs). The idea behind DACs is essentially not to allow centralization and have things in multiple areas, while also getting rid of failure points.
Read More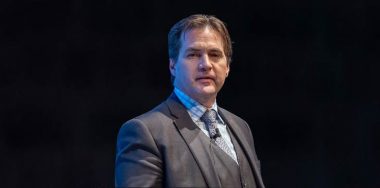 Tech 5 March 2019
Dr. Craig Wright wins 'best paper' award at ICICT 2019 for DAC work
The award was given in February following the ICICT 2019 conference in London, in recognition of Wright's work on Decentralized Autonomous Corporations.
Read More