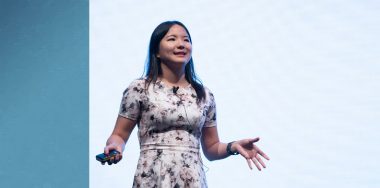 Cryptartica co-founder Widya Salim shares the inspiration behind the cryptocurrency-based design platform and their role in promoting crypto adoption.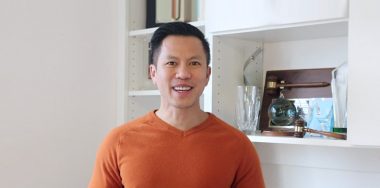 Jimmy Nguyen, the Founding President of the Bitcoin Association, is back this week to bring us more updates on the Bitcoin SV ecosystem as BSV marches to become the world's new money and global enterprise blockchain.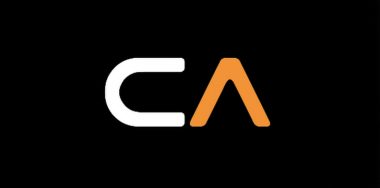 UK design platform Cryptartica has announced that it now accepts Bitcoin SV (BSV) as a form of payment.