Latest CoinGeek Backstage News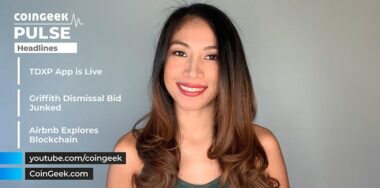 This week's top story is about a Bitcoin trading platform that offers no sign-up and frictionless Know-Your-Customer (KYC) process.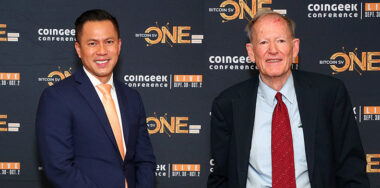 In the first episode of CoinGeek Backstage, Kurt Wuckert Jr. sits down with Bitcoin Association Founding President Jimmy Nguyen, while Patrick Thompson interviews tech visionary George Gilder.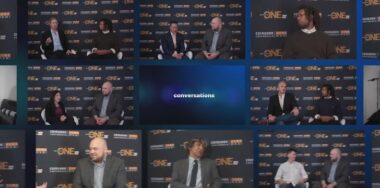 CoinGeek Backstage will give you a look at some of the founders and CEOs behind the enterprises using Bitcoin as well as insight from some of the lawyers and analysts at the forefront of the industry.