Latest BSV Venture Pitch Day News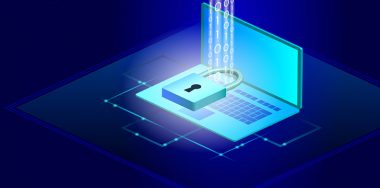 sCrypt Inc. receives a funding boost which will bring smart contracts to the BSV blockchain.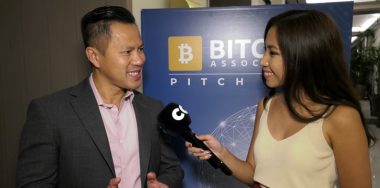 Jimmy Nguyen got the idea for pitch day at CoinGeek Toronto, and knew he had to have one at the next big conference.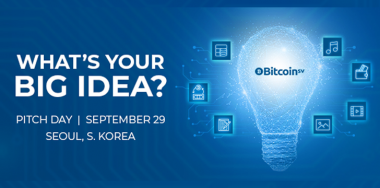 The first ever BSV Venture Pitch Day will be held in Seoul on Sunday, September 29, just days before the CoinGeek Seoul conference starts.