Latest News Of Asia Crypto Week Tag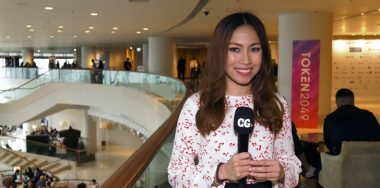 Events 15 March 2019
2nd Token2049 Day 2 highlights
The second day of Token2049 continued at the Kerry Hotel in Hong Kong, bringing more entrepreneurs who examined the strength and the challenges of crypto initiatives in Asia at its conference tracks.
Read More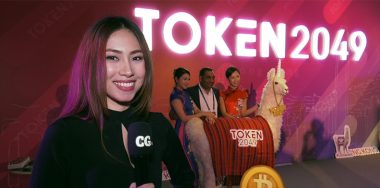 Events 14 March 2019
2nd Token2049 Day 1 highlights
CoinGeek.com is in Hong Kong for the inaugural Asia Crypto Week flagship event Token 2049, a two-day conference focusing on the emerging crypto market and its ever growing ecosystem in the region. Stephanie Tower brings us the highlights from the first day of Token2049.
Read More