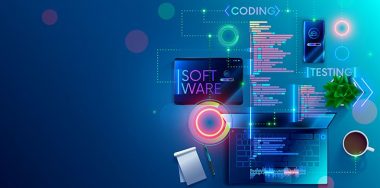 The Codugh model works by enabling micropayments—even fractions of a cent—for API calls.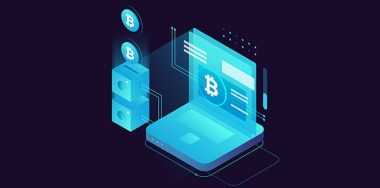 Bitcoin SV (BSV), the only cryptocurrency that understands why digital currency was developed has garner the support of Blockchair with the launch of BSV explorer.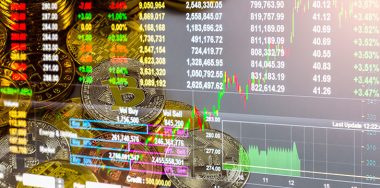 Things are back to normal on Binance, hours after the platform was alerted to a suspicious activity involving the trading of Syscoin's SYS token.