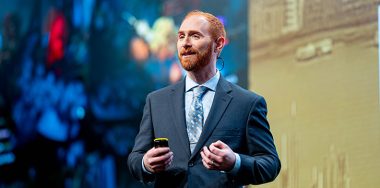 The decision to go the esports route was the logical continuation of the competitive community Kronoverse is building.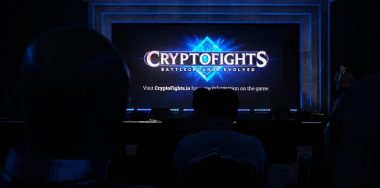 Kronoverse has just completed the second beta phase of CryptoFights. Catch their team at the CoinGeek Conference in London to learn more about the fantasy fighting game.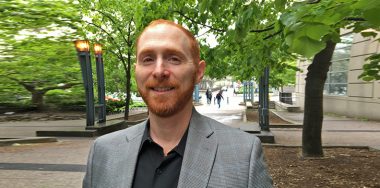 Kronoverse CEO Adam Kling talks about how Bitcoin SV blockchain can revolutionize gaming.