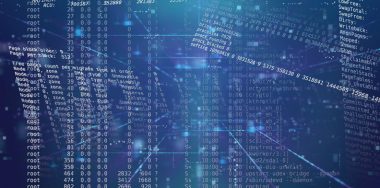 BitBoss announced that it has upgraded Keyring to support the new OP_FALSE OP_RETURN script type.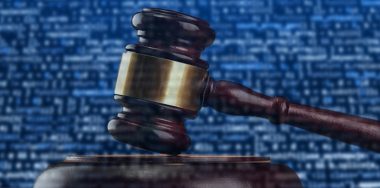 nChain Group CEO Jimmy Nguyen warns of legal risks of adding a new opcode to Bitcoin BCH -- OP_CHECKDATASIG (or OP_DATASIGVERIFY) -- not contained in the original Satoshi protocol.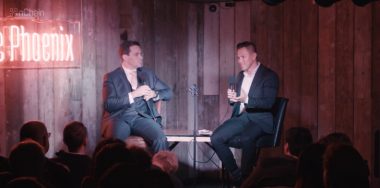 The next upgrades for Bitcoin Cash will pave the way for people to start treating the cryptocurrency as what it is supposed to be—cash.