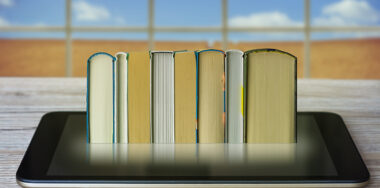 Media Do Holdings is investing US$2.8 million into distributed ledger technology for the distribution of its ebooks.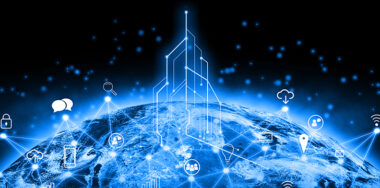 Jon Southurst reviews Unbounded Capital's new book, which states the investment firm's decision to focus solely on the Bitcoin SV industry.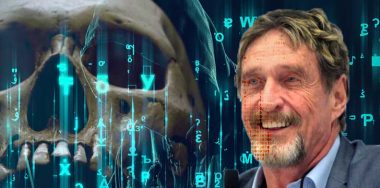 Author Jamie Edwards, a former business partner and mentee of John McAfee, details many of the so-called "cyber security expert's" lesser known financial crimes as well as his crimes against humanity.