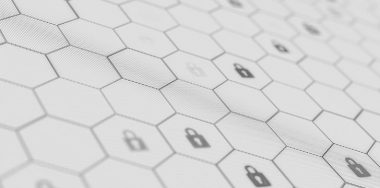 Blockchain is disrupting cybersecurity through decentralized storage, secure messaging, mitigating DDoS attacks and more.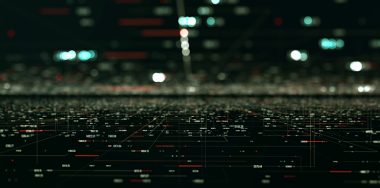 Chinese cryptocurrency mining equipment maker Bitmain Technologies Ltd. is investing in a blockchain-based data storage firm called Lambda.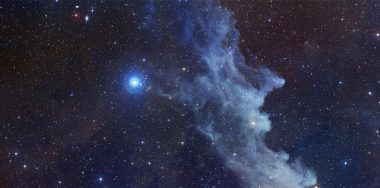 After being bombarded by interested cryptocurrency companies, SpaceBelt has secured a partnership that will hopefully help them address the demands of the cryptocurrency space.