Latest Ayre Ventures News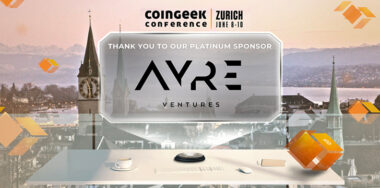 Ayre Ventures is a platinum sponsor of the 7th CoinGeek Conference—taking place in Zurich, Switzerland, on June 8-10.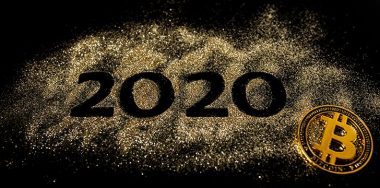 The Pitch Day in London, taking place in February 2020, represents the first time the training wheels have been removed from Bitcoin.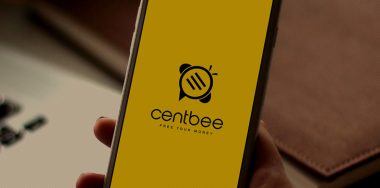 Centbee, announced today that it has closed its Series A round with entrepreneur Calvin Ayre, founder of Antigua-based investment firm, Ayre Ventures and CoinGeek.