Latest Austin Petersen News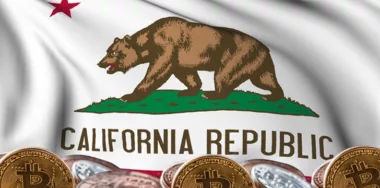 Regulators, including California's Fair Political Practices Commission, are revising digital currency campaign donations rules to ensure transparency and compliance.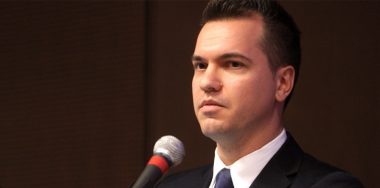 Austin Petersen, the Republican senate candidate who is known for his crypto-friendly stance, has just lost the primary election.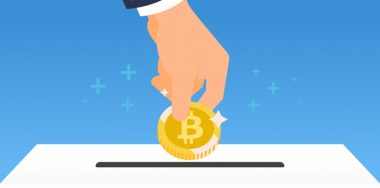 Under the Federal Election Commission's regulations, campaign donations to a candidate in the United States are capped at a $5,400 maximum.