Latest News Of Angus Brown Tag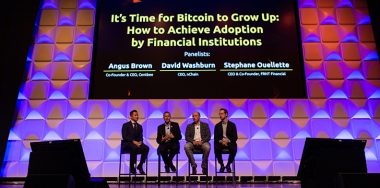 Events 4 July 2019
It's time for Bitcoin to grow up, CoinGeek Toronto 2019
Bitcoin Association President Jimmy Nguyen along with BSV advocates reiterates the importance for Bitcoin to be taken to a level that makes financial institutions and investors comfortable in supporting the ecosystem.
Read More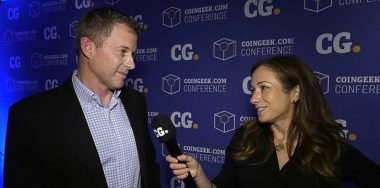 Interviews 25 February 2019
How can crypto reach mass adoption? 'Keep on building,' says Centbee CEO Angus Brown
Angus Brown joined CoinGeek's Becky Liggero to discuss the current state of the crypto market, and the challenges Centbee is overcoming to offer Bitcoin SV wallets to the world.
Read More