At the London Blockchain Conference, a panel discussed the importance of standardization in the blockchain space to achieve interoperability. Without sufficient interoperability, innovation and growth are delayed or even stifled.
The discussion was moderated by Angus Brown, Chair of the BSV Blockchain Technical Standards Committee and co-founder of the successful BSV wallet provider CentBee.
The panelists included:
Latif Ladid, Chair of 5G World Alliance, Founder, and President of the IPv6 Forum
Michaela Pettit, Research Director at nChain
Bryan Daugherty, Global Public Policy Director at BSV Association
Brown and Pettit are actively involved in the BSV Blockchain Technical Standards Committee (TSC). The TSC is trying to achieve interoperability on the BSV blockchain through standardization. For example, the TSC is working on standardized server-side services and APIs, as well as assisting miners and wallets in operating in a more homogenized way in the BSV blockchain ecosystem.
Relevance of standardization in technologies
"The prime use for standardization is to scale, so that the entire world can use it. If it is not standardized, then you only have a niche approach to the market. When you standardize, everyone can hook to you with their own solutions," Ladid said.
Concerning the internet, Ladid pointed out that the internet itself obviously is interoperable, but even the word internet derives from the word interoperability.
"It is quite interesting that BSV as such has been designed with IPv6 in mind. So, by de facto, it is 50% standardized. But I need to see it in all papers that IPv6 is included," Ladid said.
Ladid explained the BSV blockchain and IPv6 are a perfect match. That is quite an applause for BSV blockchain coming from the Founder and President of the IPv6 Forum. Bitcoin inventor Dr. Craig Wright mentioned IPv6 concerning Bitcoin back in 2014.
However, Ladid highlighted that the TSC and the BSV blockchain space, in general, should pay close attention to the terminologies that are being used regarding "Web3." "Web 3.0" (which apparently is not the same) and Internet Of Things as in "IoT."
Furthermore, various organizations working on standardization at the national, international, enterprise, and government levels need to be properly educated about the BSV blockchain.
"It takes about five years to get all of this done. The beauty is that we have the TSC. It is very good to have a group like this wanting to go out to these channels," Ladid said.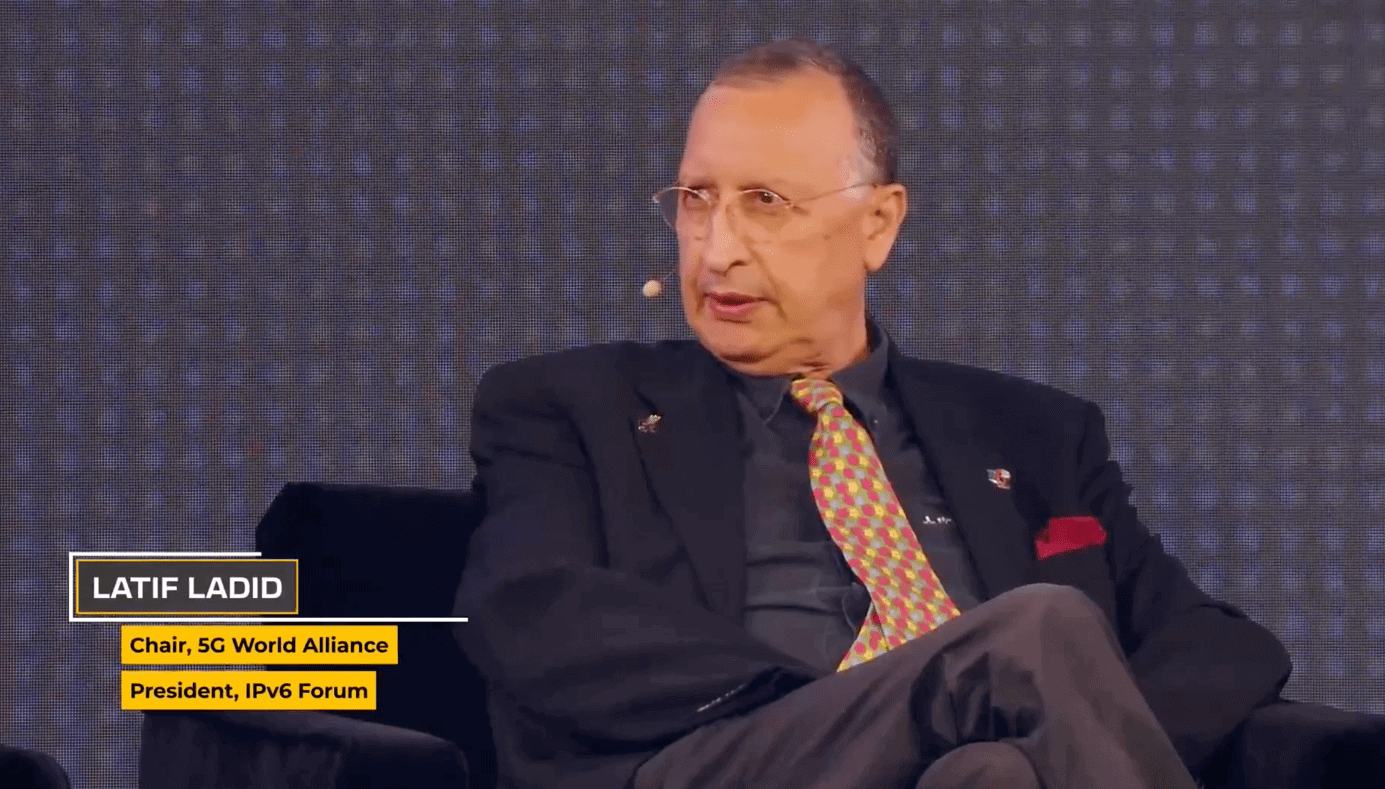 Digital asset regulation and blockchain standardization
"Standardization allows us to streamline and unify technological development, so it is the communication basis to be able to allow all these different technologies to be built together. (…). The standards are key to the regulatory bodies to perform their tasks. One of the detriments of creating various pieces of legislation without fully understanding the value proposition of these technologies, is that you might be defining things wrong," Daugherty said.
Daugherty pointed out that the EU seems to be at the forefront of regulating the digital asset markets, for example, by creating a European Sandbox where different groups and market participants are invited to state their opinions.
What seems to be missing in all regulatory efforts for standardization or governmental subsidies is clear metrics concerning the scalability of a blockchain, such as: Is the blockchain even able to process enough transactions at an ultra-low cost? If not, it is basically useless and not worth being worked on.
That is probably why Daugherty spends most of his time educating people around the globe concerning the unique capabilities of the BSV Blockchain. Recently, Yahoo Finance reported on the scaling record of 85 million transactions in 24 hours—at a very low cost. Bitcoin inventor Dr. Craig Wright even aims at a trillion transactions per second via BSV blockchain.
"For example, in New York City, they spent almost 18 million dollars in three years, saying 'Hey, we want your crypto project!', 'We want your blockchain project!'—but after three years, they had nothing. (…). With my public policy work, I help formulate more strategic ideas," Daugherty said.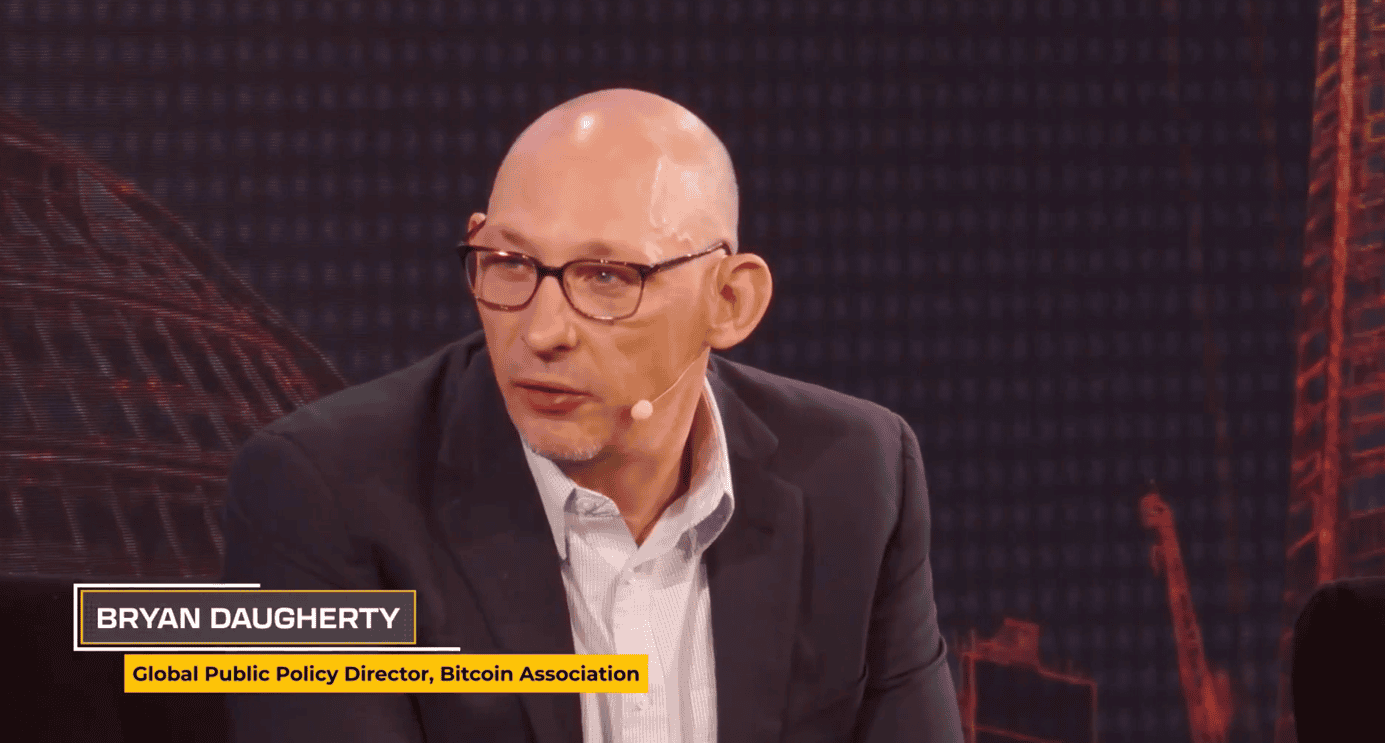 Standardization and patents concerning BSV blockchain
Brown clarified that the protocol is already set in stone concerning the BSV blockchain—but the standards are not yet. The discussion addressed the question of blockchain patents and the implications of set standards in a vibrant digital asset space.
"From a patent perspective, we have a process inside the TSC that protects the participants who are in a working group talking about it. And it also protects the users of the standards, that they are not going to be attacked for something they are using, a paper or a library, they are not going to have to pay a royalty to somebody afterwards," moderator Brown said.
Brown explained the history of the TSC. It did not start "top down" but because of a Bitcoin wallet workshop that showed the necessity to at least get some form of standardization. The goal was to find a way for interoperability in an emerging blockchain ecosystem.
However, Brown is also aware of the potential risks of running such a standard committee and "enforcing" the results thereof.
"We try to provide tools and systems and value to developers. But what about the risk of a cabal? About us actually sort of locking it down, that nobody else can enter. Is there a risk of a cabal forming that nobody is allowed into the environment, or does this process of forming a standard actually creates innovation?" Brown said.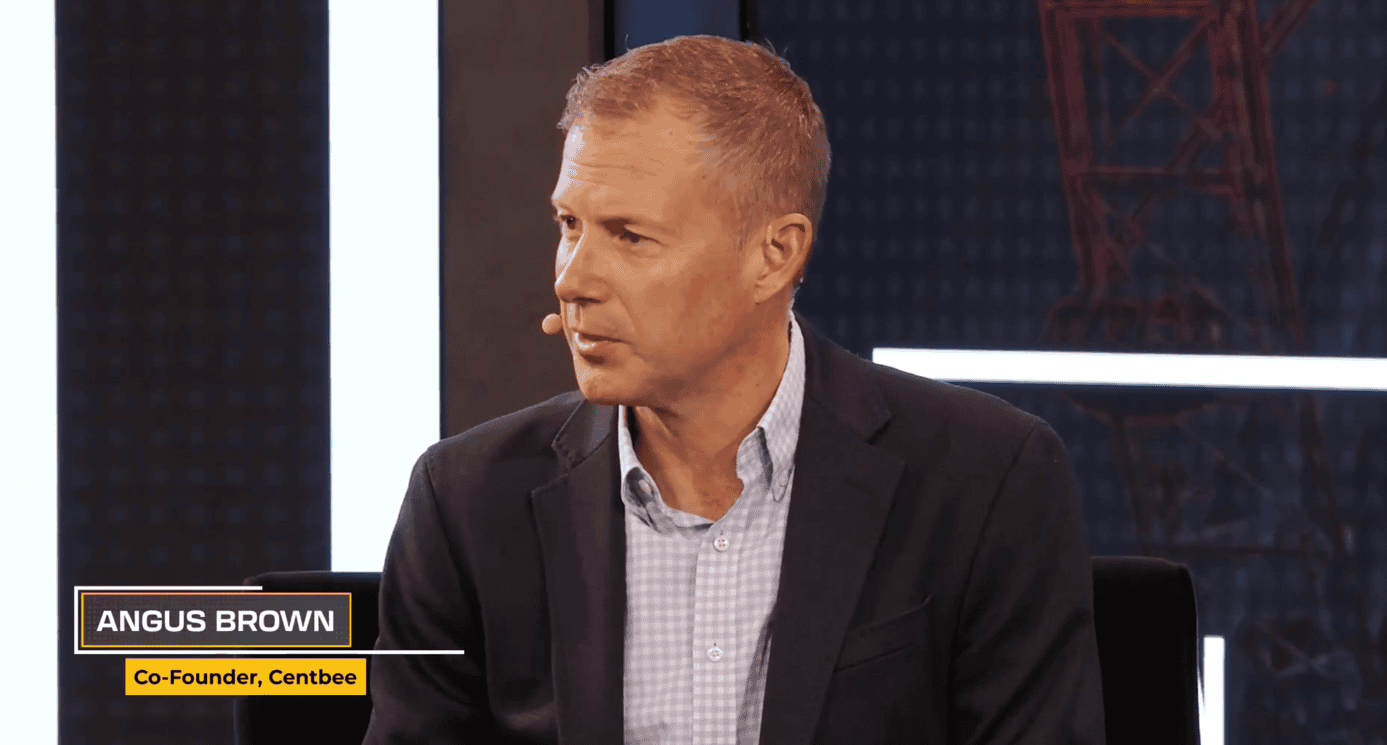 Patents, innovation, and flexibility of the TSC
"Patents do not mean that things are not open. It means that inventors are protected, and it also means that it forces innovation," said Pettit, who is both responsible for the research team at nChain, as well as part of the TSC.
Patents are indeed the opposite of "closed" concerning knowledge. Generally, as soon as a patent is granted, it is published—and everyone can study it. By this, precise technical knowledge is easily accessible, even if it cannot conveniently be copied for commercial use by competitors.
It is important to note that the TSC is not to be confused with nChain, even though both entities have a passion for powering the BSV blockchain. The TSC is part of the BSV Blockchain Association, a non-profit organization (Verein) in Switzerland, while nChain is a private company.
Pettit seemed to be up to date with what is happening in the broader digital asset space, especially concerning the recent traction the BRC protocol gained.
"BRC is a community lead project that has filled kind of a gap between the TSC and "no technical standards at all." They introduced a way to start a pre-standard by making it slightly easier to get on the ladder of providing some sort of a standard. Maybe the best ideas will get into the TSC. We are lucky at the TSC, we are quite small and flexible and take feedback from the community, and we are very happy to do that," Pettit explained.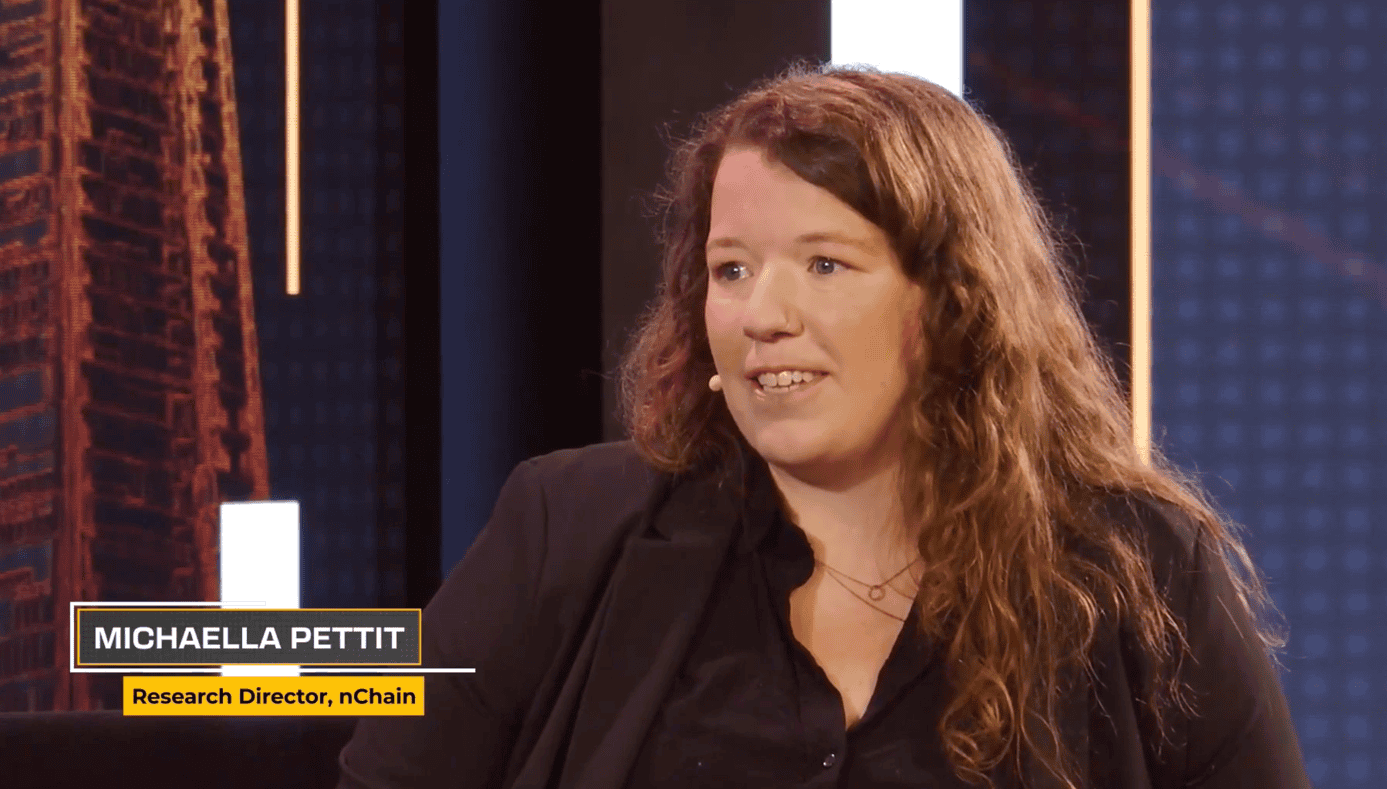 TSC is set to enable interoperability on the BSV blockchain
The TSC has published a roadmap and is open to proposals and participation from within the BSV blockchain ecosystem.
The roadmap is regularly monitored and updated to ensure its dynamic nature. Every six months, it undergoes a formal review.
Further information can be found on the TSC website.
Watch BSV Blockchain Technical Standards Committee: Formation Meeting
New to blockchain? Check out CoinGeek's Blockchain for Beginners section, the ultimate resource guide to learn more about blockchain technology.