Articles By Michael Wehrmann: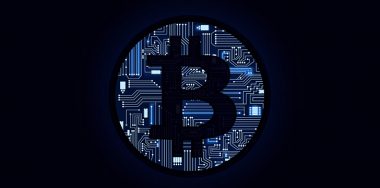 Historian Niall Ferguson discovered the importance of understanding networks in comparison to hierarchies and their influence on historical events.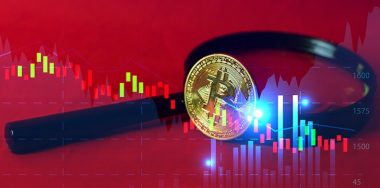 What will Binance and Kraken do after 2020, when BSV shows itself as the only scalable blockchain project, secured by a vast patent portfolio?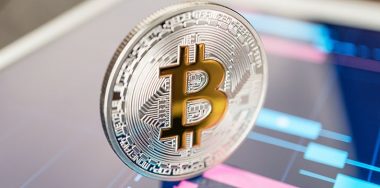 George Gilder, the widely known writer and highly respected economist, makes a comprehensible case for BSV and the Satoshi Vision—without mentioning Bitcoin at all.