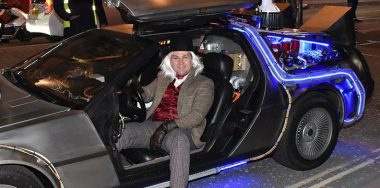 Marty McFly and Doc Brown were at the CoinGeek after-party to help the Bitcoin community jump Back to the Future.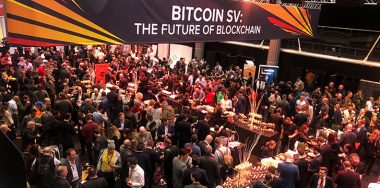 Day two of CoinGeek London Conference was an important day for the history of Bitcoin SV, and Kurt Wuckert Jr. explains why.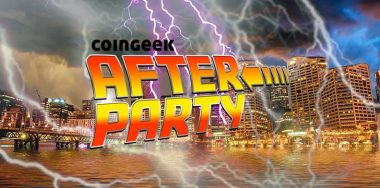 The theme for the CoinGeek Conference after-party in London is 'Back to the Future', marking the successful implementation of the Genesis upgrade on the BSV platform.