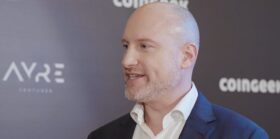 Lorien has been compared to Elon owing to their South African origin, and as he told CoinGeek Backstage, he's playing his part in making Bitcoin easy to use.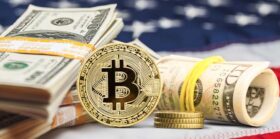 The states, among them California, Oklahoma, and New York, ordered Nexo to halt its interest-earning product, which they claim is an unregistered security.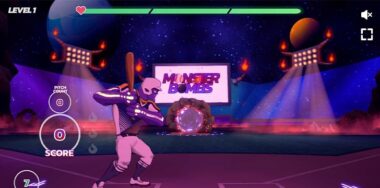 To kick off Opening Week of the game, Haste hosted a tournament where the top 10 scorers across any leaderboard (even practice) had a chance to win NFT gear that can be equipped on Tank.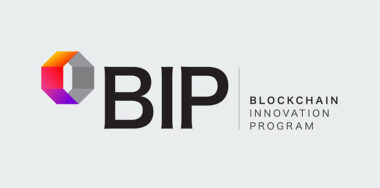 The course, developed by the Bitcoin Association for BSV, dives into hash functions, Merkle trees, digital signatures, and more over a 10-week period.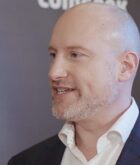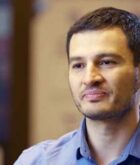 In this livestream roundup, Kurt Wuckert Jr. called for both sides of this case to see the humanity in each other, and whether we support Dr. Wright or Hodlonaut, we deal with human beings above all else.