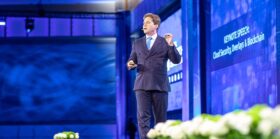 The Project aims to "join the conversations going on in living rooms around the country," and featured a segment by host Hamish Macdonald that attempted to solve the 'mystery' of who is Satoshi Nakamoto.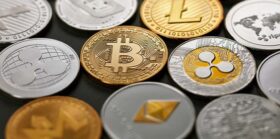 As the larger picture becomes clearer, we'll double down and repeat it: in the coming years, regulators will squeeze those who have flouted AML/KYC rules and other regulations to death.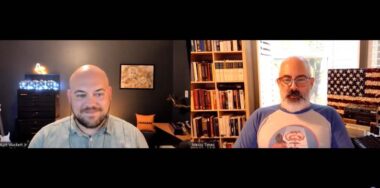 CoinGeek's Kurt Wuckert Jr. recently joined Christopher Messina on the Messy Times podcast to discuss Bitcoin's history, why big blocks are the way, and what Bitcoin SV is.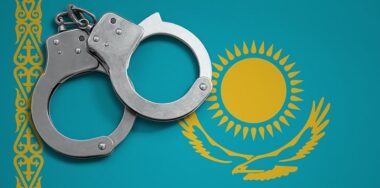 The MIA's investigations found that the gang had been forcing an IT specialist to run its illegal block reward mining farm, which earned them an estimated $300,000 to $500,000 monthly.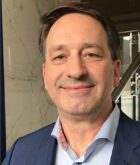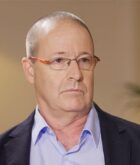 Kurt Wuckert Jr. looks back at some of the best clips from previous episodes of the CoinGeek Weekly Livestream, including SLictionary's John "Jack" Pitts and blockchain guru Daniel Krawisz in a recorded edition.