Latest News Of virtual reality Tag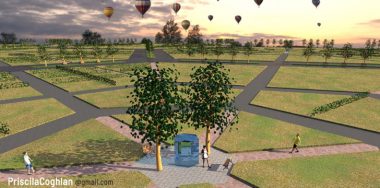 Tech 26 June 2018
Would you pay $200,000 for fictional 'real' estate?
Some people are throwing enormous amounts of money for "real" estate in another universe—a Metaverse, to be more precise, in a virtual reality world called Decentraland.
Read More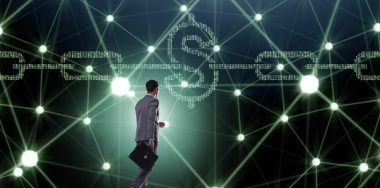 Tech 9 November 2017
VR Company YDreams Global becomes latest Hyperledger member
Virtual reality development firm YDreams Global Interactive Technologies has become the latest company to join the Hyperledger blockchain consortium.
Read More