A total of 82.4 million petro tokens are offered for the pre-sale phase, according to the cryptocurrency's white paper.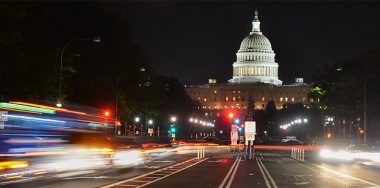 Questions were raised about the actions of Venezuela in preparing to launch a cryptocurrency backed by the country's oil resources.
The petro will go on presale as early as next month, says Venezuelan President Nicolas Maduro.