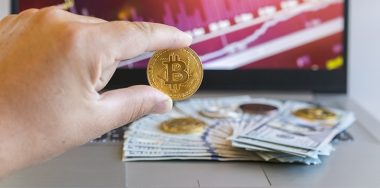 Crypto payment network TravelByBit will be dropping Bitcoin Core (BTC) and Bitcoin Cash (BCH) as a payment option.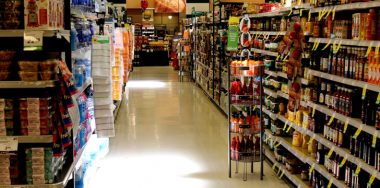 One of the largest grocery store in Australia, The Independent Grocers of Australia is now using cryptocurrency as payment for their purchases.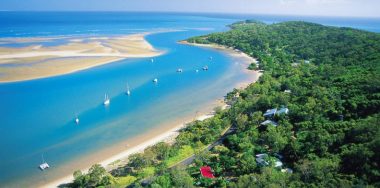 The eastern shores of Queensland, Australia make a splash with cryptocurrency and has launched an initiative to have digital currency accepted all over town.