Latest software as a service News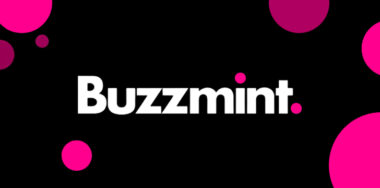 Ayre Ventures has thrown its financial support behind Buzzmint to further the development of utility-focused non-fungible token projects.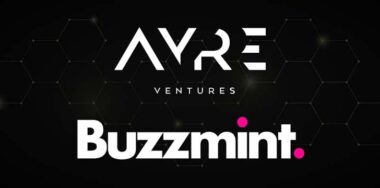 Buzzmint, the SaaS platform that allows businesses and individuals to ideate, create, and deploy utility-led NFT projects, has secured seed funding from a group of investors, including Ayre Ventures.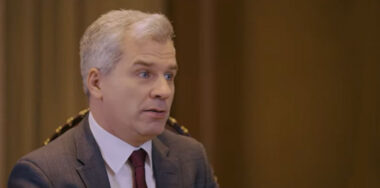 To transition nChain from its traditional R&D focus to more of a commercial focus, Hakan Yuksel wants face time with his team and is ready to get into the trenches himself to see what needs to be done.