Latest simple payment verification News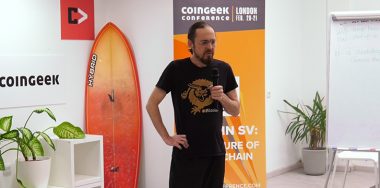 The participants of CambrianSV in Lisbon received a surprise from the bootcamp organisers.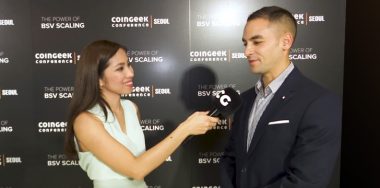 nChain researcher Alex Mackay laid out Simple Payment Verification on Bitcoin SV (BSV) and how it is achieving Bitcoin's goal.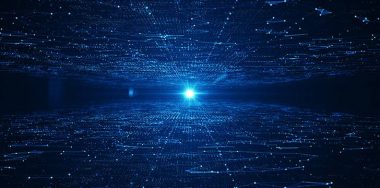 The Merkle tree concept was integrated into Bitcoin when it was first designed by Satoshi Nakamoto and the idea was to make digital currency's use as a fiat alternative.