Latest News Of Rogelio Reyna Tag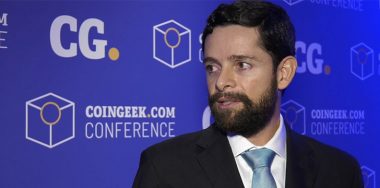 Interviews 27 February 2019
Binde CEO Rogelio Reyna: Bitcoin SV adds stability for businesses
The Bitcoin SV blockchain doesn't just revolutionize the internet, it also creates new business models for manufacturing.
Read More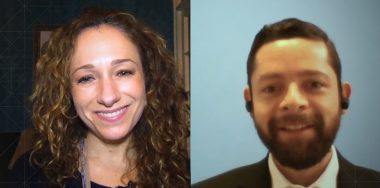 Interviews 8 January 2019
A souvenir of the birth of Bitcoin: your chance to own a little piece of history
10 years ago Bitcoin genesis block was established. To celebrate this pivotal moment for the industry Commemorative Silver Coins were created. Inside each of 60gm fine silver coins there's a capsule with the genesis block encoded in DNA. A total of 42 coins were made with 21 being auctioned.
Read More