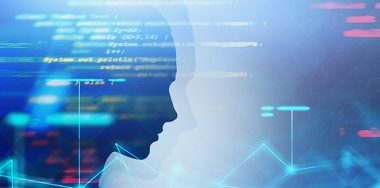 OneConnect is seeking to raise $100M in its IPO, down from $1B reported earlier despite not being profitable yet.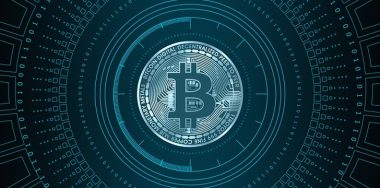 Bakkt, the cryptocurrency trading platform expected to be introduced by Intercontinental Exchange, is potentially facing delays that might postpone, once again, the launch of its services.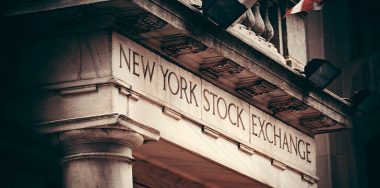 So popular is cryptocurrency as an investment option that even the chief executive of the International Exchange Inc. (ICE), owner of NYSE, admits that crypto is trusted more than the Federal Reserve. ​