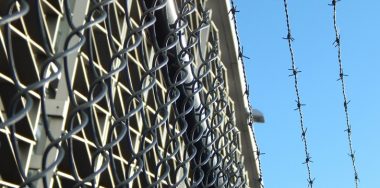 Jon Montroll is going to prison for more than a year for misusing customer funds.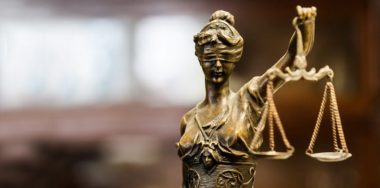 Jon Montroll, founder of the now defunct Bitfunder exchange, has pleaded guilty to charges of perjury, obstruction of justice, as well as securities fraud.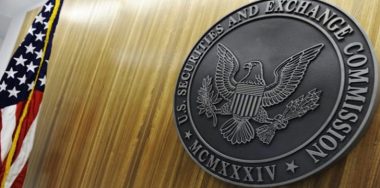 Jon E. Montroll is charged with making false and misleading statements to SEC in connection with the loss of some 6,000 BTC in 2013.