Latest News Of IoT Tag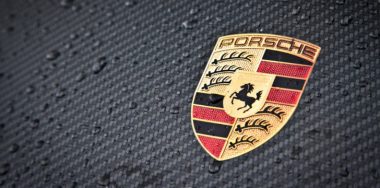 Tech 10 months ago
Porsche test drives blockchain tech ahead of rival automakers
Porsche plans to log opening and closing of car doors as well as temporary access. Last year, the first Porsche Innovation Contest was launched, aimed at reeling in start-ups who would propose a blockchain application ...
Read More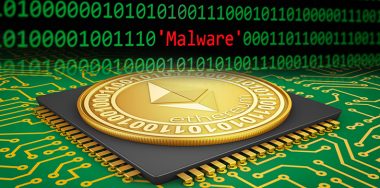 Business 11 months ago
ALERT: IoT malware Satori is targeting Ethereum miners and replacing their wallet addresses
In early December, 280,000 of these devil bots went live during a 12-hour period. If you're running some mining rigs, make sure to check your configurations regularly. Satori, a botnet known to target Internet of ...
Read More