Latest data ownership News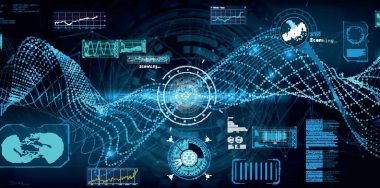 With Bitcoin, big data will grow bigger and work better for everyone.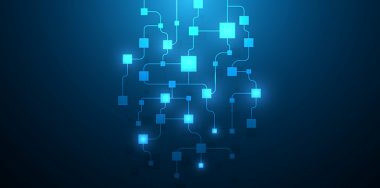 Jackson Laskey, principal at Unbounded Capital, explains how Bitcoin SV's role in a future where data sovereignty is widely available is coming into focus as the network's capacity continues to increase.
At the recent CoinGeek Seoul Conference, the Money Button CEO announced several new features designed to allow users to take true ownership of their data and monetize that data more effectively.