Latest Coinbase Custody News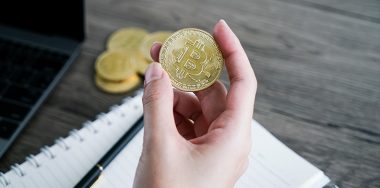 California-based cryptocurrency company Coinbase is looking to attract more institutional investors by introducing over-the-counter (OTC) trading desk.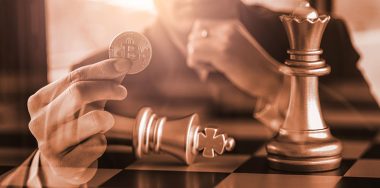 In its effort to become a financial entity in the U.S., Coinbase partnered with Electronic Transaction Clearing (ETC) despite the company's checkered past.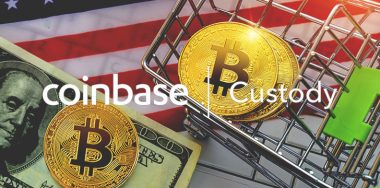 The cryptocurrency exchange Coinbase announced that its Coinbase Custody platform is open for business.