Latest Bank Secrecy Act News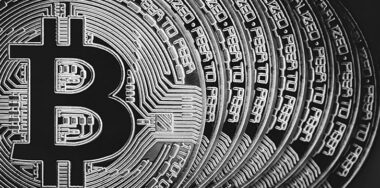 The proposed rules include redefining 'money' to include digital currencies and lowering the transaction data-gathering threshold for cross-border financial transactions.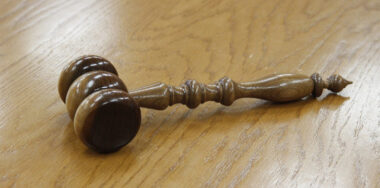 Prosecutors announced that they have indicted BitMEX's founders for violating the Bank Secrecy Act in failing to implement required AML measures.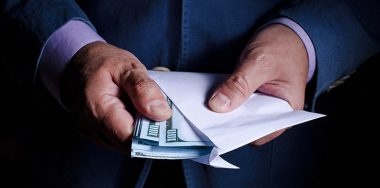 It doesn't matter whether you are a stablecoin, decentralized or centralized, you must comply with AML laws, the FinCEN chief insists.