Latest Banco Central do Brasil News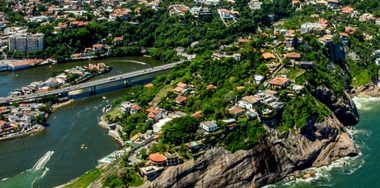 Brazil's regulators have jointly launched a blockchain-powered platform to share information between them, reducing bureaucracy and increasing transparency.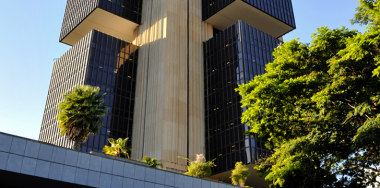 The Banco Central do Brasil, has announced that it now classifies traded cryptocurrencies as assets.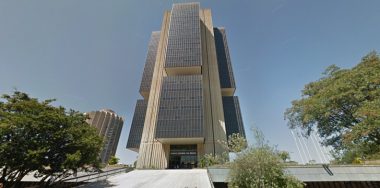 Banco Central do Brasil is using blockchain for information sharing because it allows horizontal communication between all regulators connected to the platform.