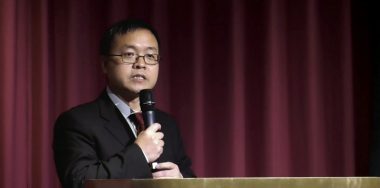 At CoinGeek Week, MicroBT Technology Vice-President Jordan Chen presented current market leaders and projected trends for ASIC miners.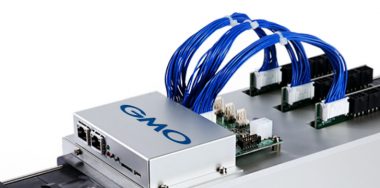 Like the B2 model, the new GMO B3 model as an upgrade of version B2 and comes with an ASIC 7nm processing chip, which supports mining of SHA256 and can also mine BTC and Bitcoin Cash.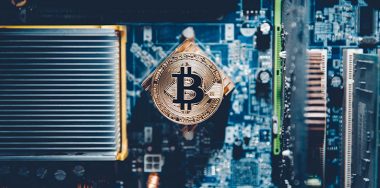 There are two versions of the 7nm cryptocurrency mining chip being developed, according to the Japanese conglomerate.