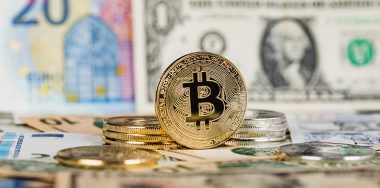 1Broker, a BTC futures trading firm, announced that it would be reopening withdrawals as of Thursday.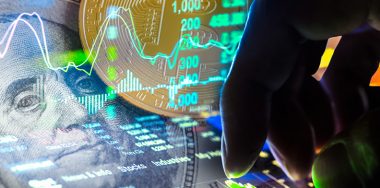 Cryptocurrency futures broker 1Broker hopes to have a "read-only" version of the site up and running that will allow users to see their balances and transaction histories.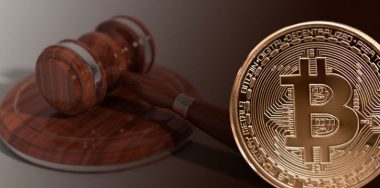 The U.S. SEC and CFTC have filed separate charges against Patrick Brunner, whose 1Broker trading platform accepted BTC as payment.