The 'earn and use' model of Bitcoin SV has continued to spread across the world, with more platforms giving their users the opportunity to put their BSV to real-world use. At the recently concluded CoinGeek London Conference, the founders behind some great Bitcoin startups took the stage, revealing their progress thus far, new features and plans for the future.
Money Button was one of the first applications that made use of this innovative new model on BSV. The platform is now moving beyond the retail users and enabling business use of BSV payments, founder Ryan X. Charles told the audience. Already, over 150 businesses are using its platform to enable seamless payments, he revealed. They range from social media apps like Twetch to databases like Bitstagram and gaming platforms like PeerGame. Charles also unveiled new features: Automatic Money Button and Invisible Money Button.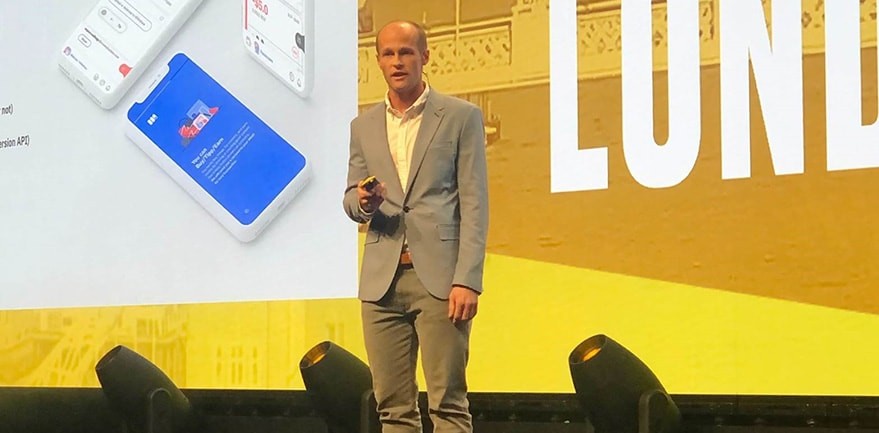 With its simple user interface, HandCash is yet another favorite in the Bitcoin community. The Bitcoin wallet has also been working on providing a better ecosystem for Bitcoin developers to easily create their applications. HandCash Connect, its new enterprise-focused platform, will reduce the time it takes to build a Bitcoin app by up to 90%! It will allow new business models including pay per action, time-based payments, micro subscriptions and automatic rewards. This new features will be available in the spring, the company's CTO Rafael Seibane revealed.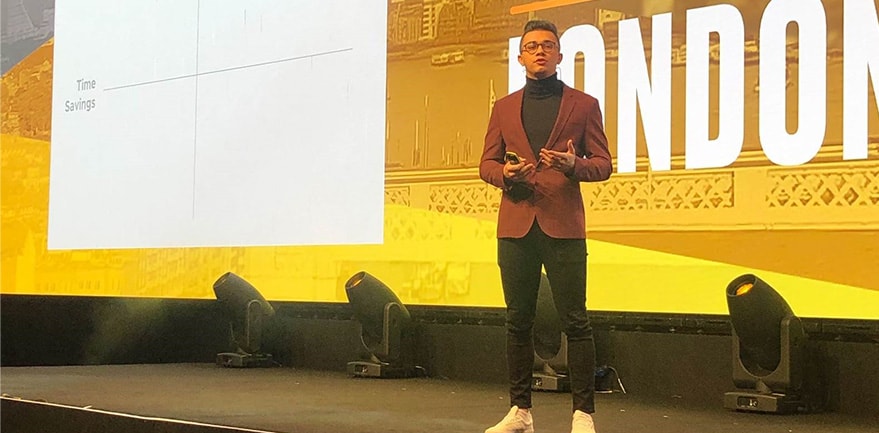 Bitcoin SV has been at the forefront in encouraging regulatory compliance in the blockchain industry, and Centbee has been a model for this. The Bitcoin wallet has been reinventing Bitcoin businesses with financial compliance systems, Lorien Gamaroff, the founder and CEO shared. The Centbee Version 2 has introduced new features, with the most outstanding being a profile page that allows you to have a personal Paymail address using your own email address.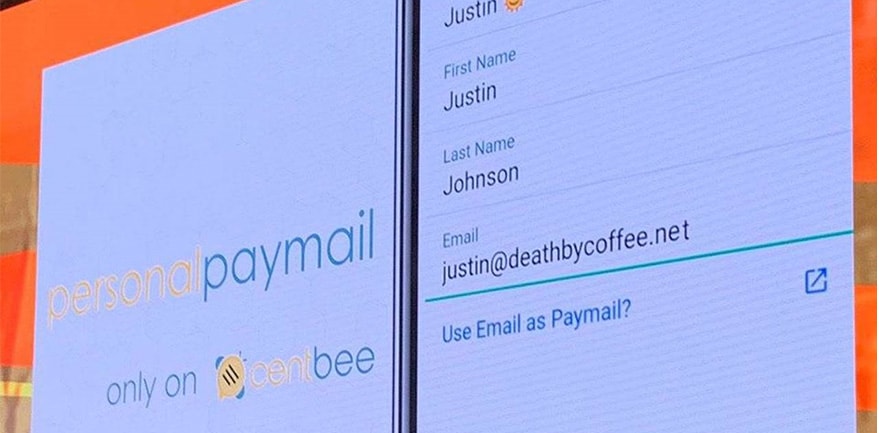 While some startups have focused on developing their own projects, Jack Liu has done much more. The founder of RelayX and FloatSV has contributed greatly to the growth of the Bitcoin ecosystem. RelayX has continued to provide an easy way to get into Bitcoin, and with its new update, it is now simpler to transact in BSV. Liu revealed that RelayX now allows you to approve payment requests from other Bitcoin apps, make payments with fiat and most significantly, transact across different blockchains.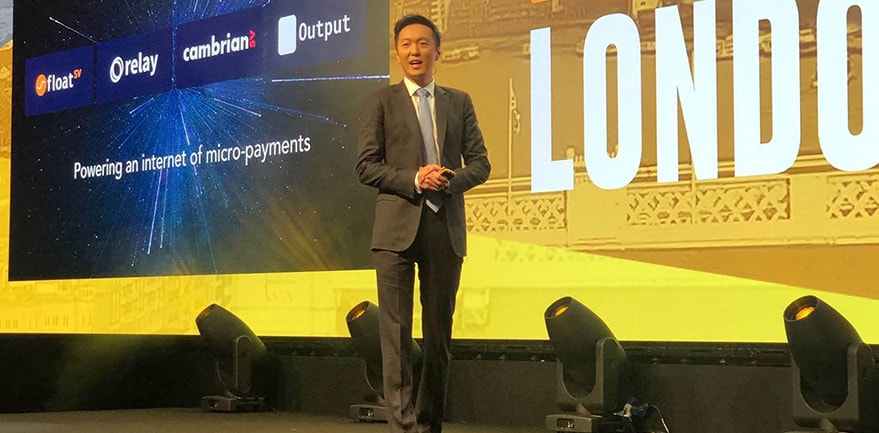 UptimeSV is perhaps one of the most innovative earn and use platforms in the Bitcoin ecosystem. It allows you to earn BSV micropayments for helping large enterprises monitor their website performance in the real world. The project, which has now evolved and rebranded to Bitping, has achieved great success since it won the inaugural BSV Hackathon. In January, its nodes detected and alerted the first website outage, helped out with the website outage on Kobe Bryant's charity fund, detected an internet outage in Australia affecting 1.9 million people and more. Since Seoul, the platform has completed over 145 million uptime and load tests, allowing its users to earn BSV.
With online reviews dictating the perception customers have of a business, TrueReviews is utilizing the BSV blockchain to introduce authenticity into the sector. The platform uses a unique token that's issued to a customer to incentivize them to make a review after purchasing a good or service. The use of a smart contract ensures the customer goes on to get any reward staked by the business, whether their reviews are negative or positive. Customers can also monetize their reviews, selling to other customers or advertisers and earning Bitcoin for it.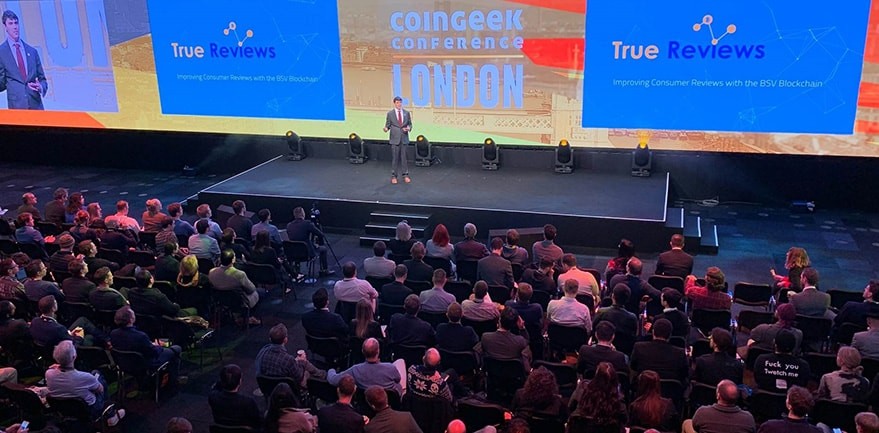 Twetch is out to reinvent the world of social media, using the Bitcoin blockchain to finally give you control of your data. The platform, which is a fan favorite in the Bitcoin community, allows you to earn every time your followers interact with your content. CEO and founder Josh Petty announced that the platform has exited private beta and is now in public beta. It's also released its SDK allowing you to build on top of its platform and even create competing products. Petty also introduced Twetch Messages, an instant messaging platform built on the Bitcoin blockchain to be released later this year.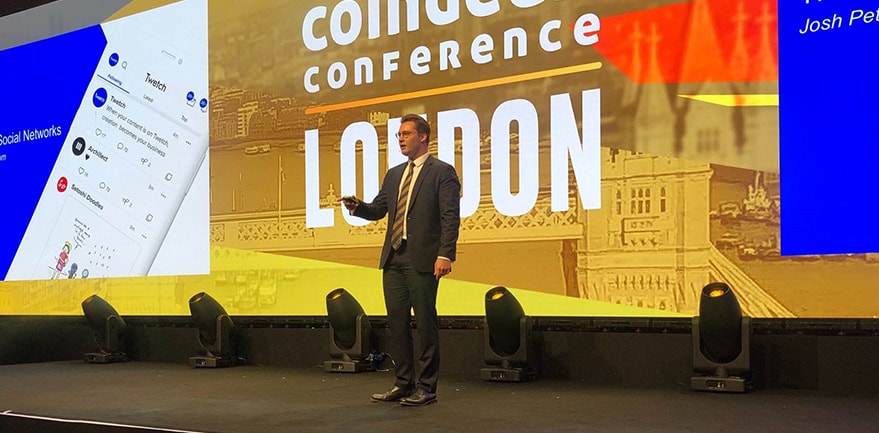 The future of Bitcoin will be made possible by allowing the users to earn and use it easily and conveniently. Bitcoin SV is making this possible with real-time and cost-effective microtransactions. With more platforms sprouting and making this model a reality, the sky is the limit for the real Bitcoin.
New to Bitcoin? Check out CoinGeek's Bitcoin for Beginners section, the ultimate resource guide to learn more about Bitcoin—as originally envisioned by Satoshi Nakamoto—and blockchain.