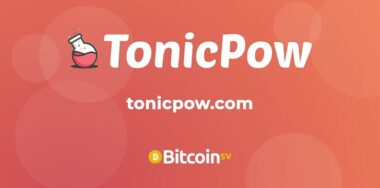 On TonicPow, anyone with a Bitcoin wallet can earn money ($BSV) by posting on social media and sharing links.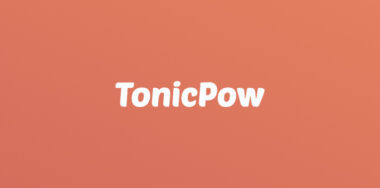 Anyone with a BSV wallet can share website links created on TonicPow to earn Bitcoin, and anyone can create an advertiser profile to create links to fund an advertising campaign.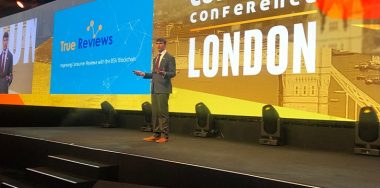 The founders behind some great Bitcoin startups took the stage at the CoinGeek London Conference, revealing their progress thus far, new features and plans for the future.