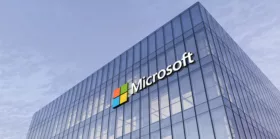 Microsoft unveils Copilot, the ultimate AI companion, offering coding assistance, AI functionality, and productivity enhancements across Windows 11 and Microsoft 365.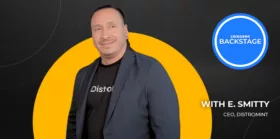 In this CoinGeek Backstage episode, the record producer explains how blockchain can bring great music back by incentivizing artists to pour their soul into their art through equitable revenue sharing.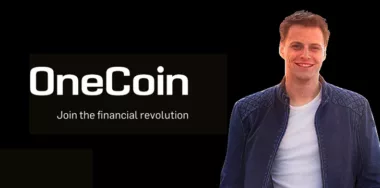 A Kenyan minister revealed that authorities detained Alex Blania while at the airport after appearing before parliament, but the U.S. government asked for his release.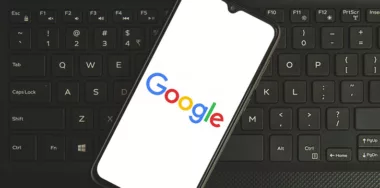 Google's upcoming AI model, Gemini, is poised to challenge ChatGPT's dominance with its offer of multimodal capabilities, allowing for potential integration into consumer services and cloud offerings.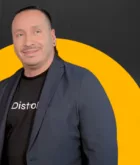 On the sidelines of AI Summit PH 2023 event, CoinGeek Backstage caught up with Tim Rockwell to talk about regulations in AI, its position in the energy sector, and more.