Mining Disrupt 2023
Last month, I stopped in at Mining Disrupt to check in on the SHA256 infrastructure space. While there was a lot of the same stuff as last year (pools, repair, hosting and hardware sales), the biggest news was in the big uptick in total hash power year over year. Most notably from the new Whatsminers!
Let's check out what a little bit of specialization and raw capitalism has brought to the hashing side of the Bitcoin economy!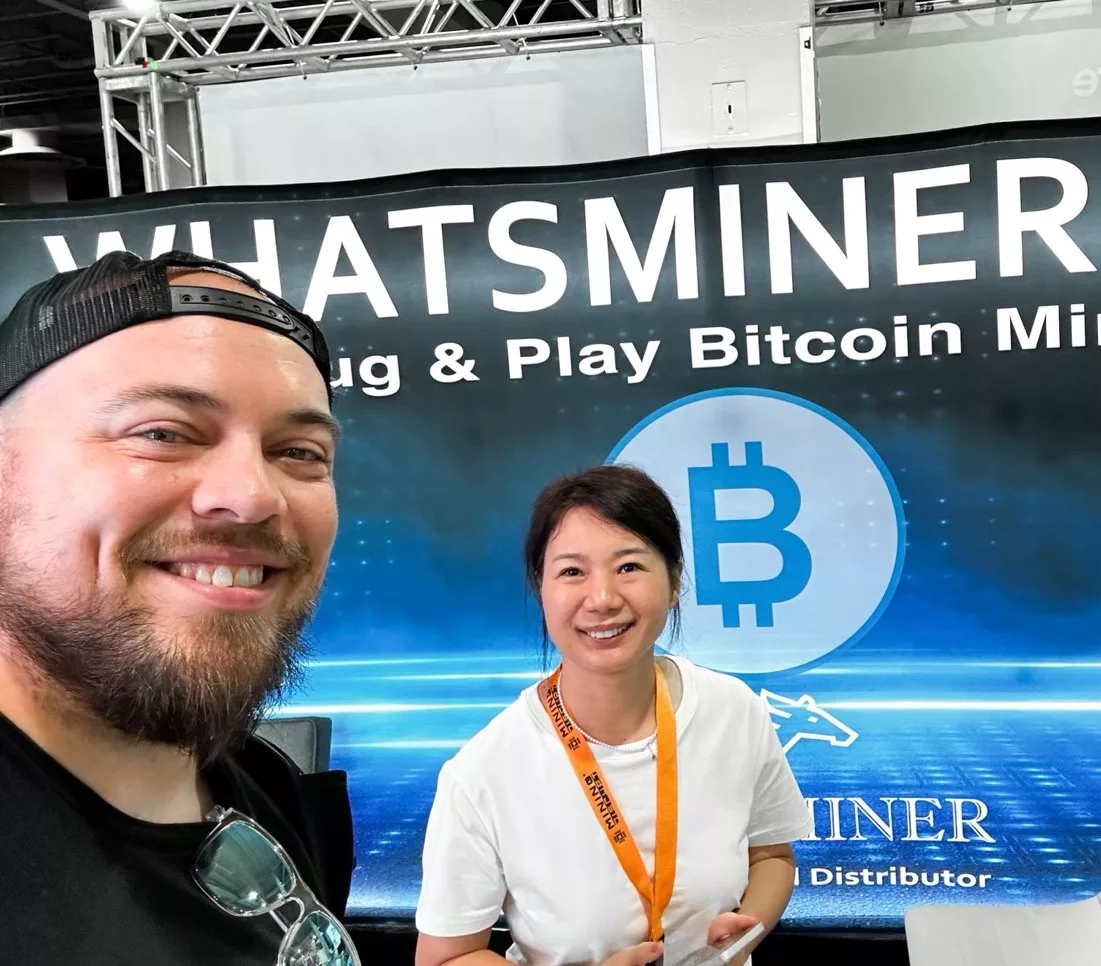 The next evolution of WhatsMiner
In the furnace of competition and industrial capitalism, machinery evolves fast! Giants clash and only the best balance of efficiency and robustness survive. But survival is not the mere objective. In the world of Bitcoin mining, it's about excellence, the pursuit of an ideal—the purest manifestation of ingenuity and technical prowess. In Bitcoin, shrewdness and value creation are rewarded with victory!
Bitmain's Antminer series has long stood as a monument to efficiency. A marvel of engineering, the S19 XP (air and hydro models) delivered unparalleled hash rates while sipping electricity; a celebration of man's ability to bend nature to his will. It is a formidable machine, a tribute to the very ethos of pure capitalism's influence on the most specialized aspect of the Bitcoin economy: hashing. And every year, Bitmain holds the flag for the most efficient ASIC in the bitcoin economy, but as we intend to show, efficiency is not the only metric that matters!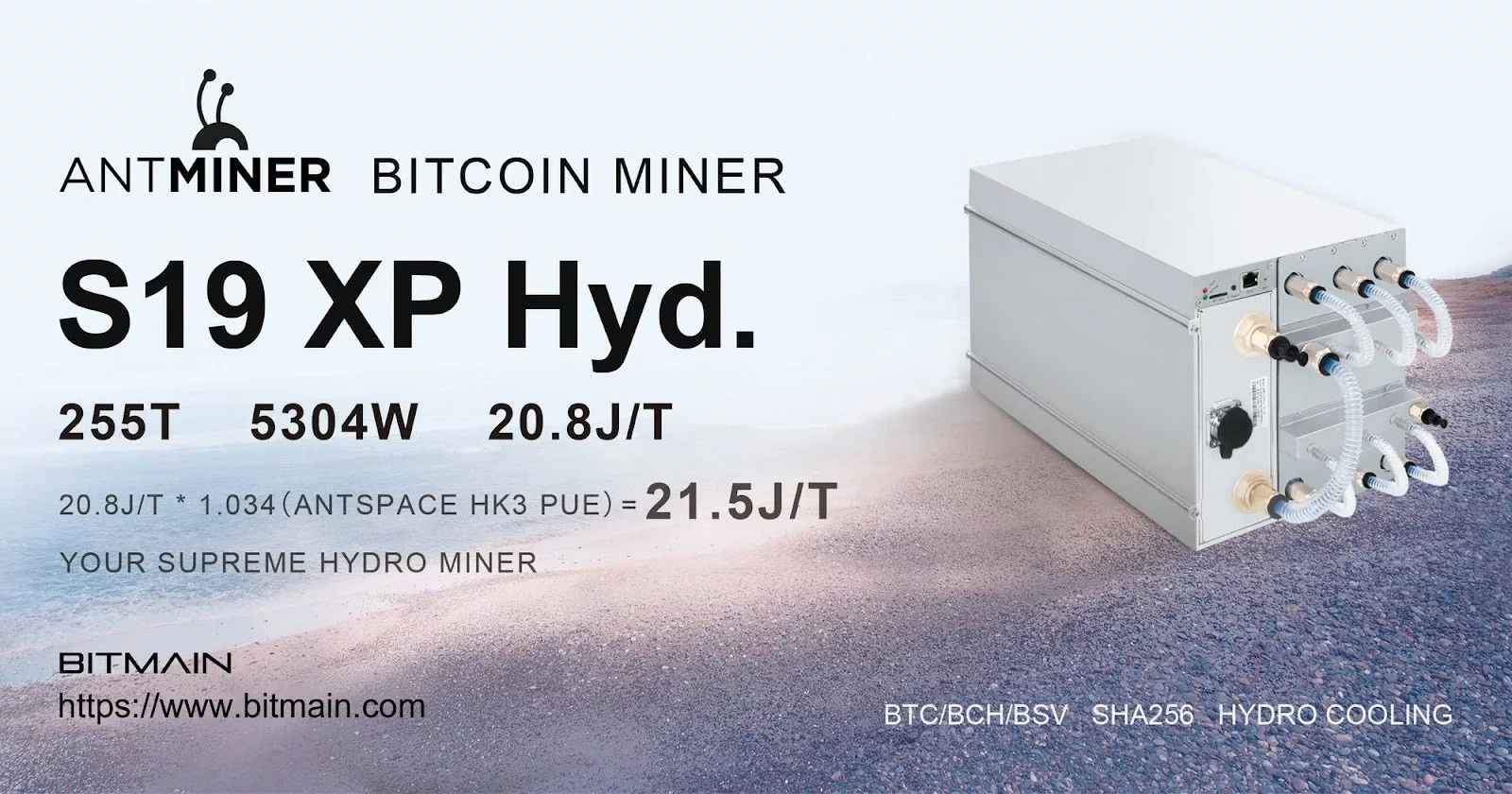 Enter MicroBT's flagship WhatsMiner
A machine is not merely satisfied with competing with the Antminer but destined to transcend it. The M53S++ delivers a maximum hash rate of 320 terahash per second (TH/s), dwarfing the Antminer's 257 TH/s. The numbers are stark, but the true artistry lies in its construction, with a modular form factor designed to fit in a standard server rack and variants that fill the needs of air-cooled and oil-cooled systems as well!
More than an efficient machine, the WhatsMiner stands as an edifice to reliability.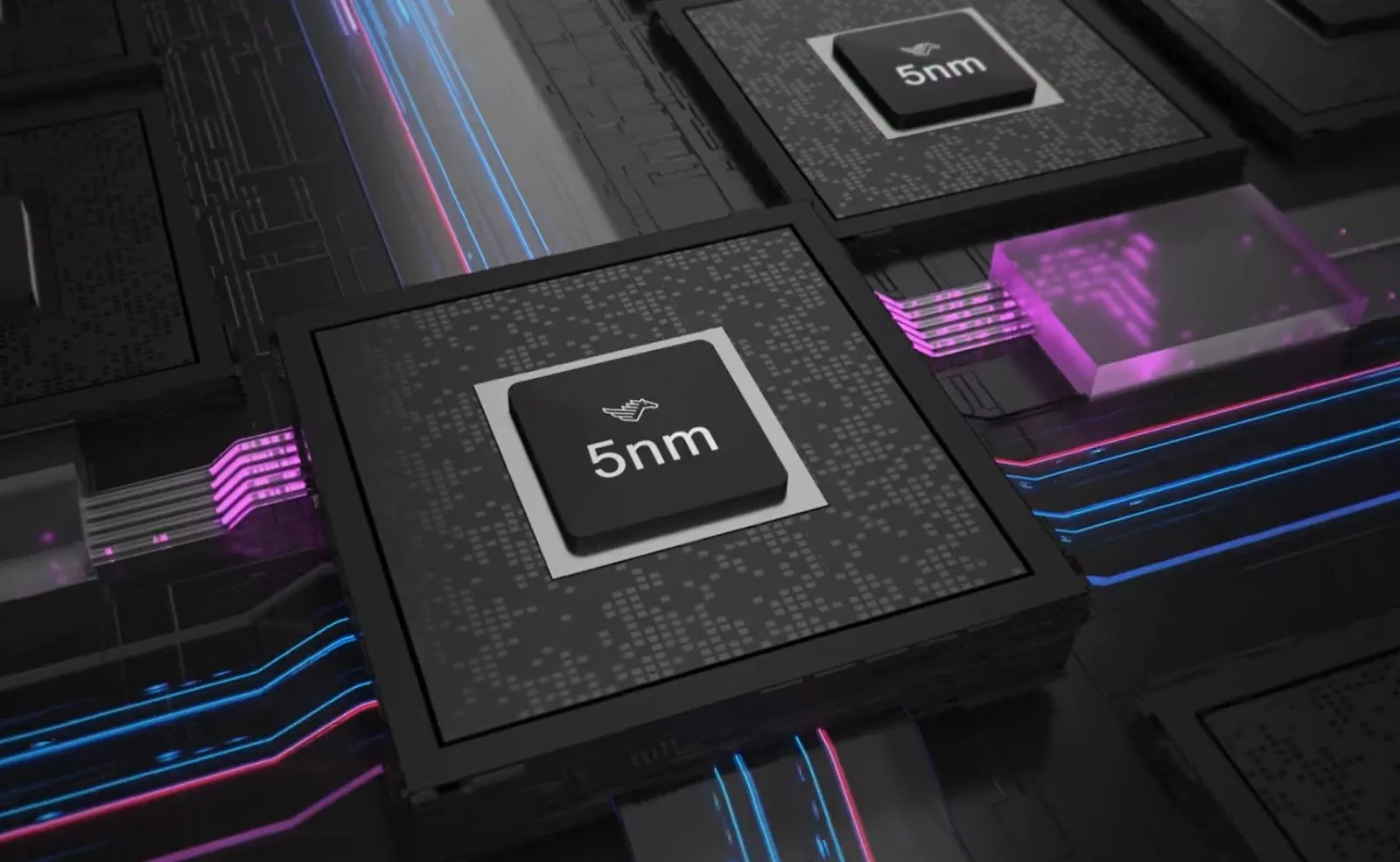 Sure, the M53s class machines are significantly more efficient than the flagship machines of 18 months ago, but so is every ASIC rig on the market today, and the Antminer still wins in the pure arithmetic of energy consumption! For now, WhatsMiner triumphs in total raw power and reliable uptime. It's a robust beast, carefully crafted, built to endure, and designed to perform, and this really matters!
In the world of Bitcoin mining, ROI is not a simple ledger of costs and expenses. It's a multifaceted equation where the quality of engineering, the resilience of design, and the artistry of execution all play their roles. In short, uptime matters because your rig is worth ZERO if it isn't hashing! Here, WhatsMiner shines: a beacon of engineering excellence.
"The Antminers are good, but they have traditionally had a 1-3% DOA rate when they show up to be installed. That means up to 3 out of every hundred machines go out for repair for weeks just upon arrival, and that hits the ROI a lot harder than people might think. That doesn't even factor in how many repairs an Antminer might require over its 12-month warranty period and beyond."
"With Whatsminers, I can't even remember the last time we sent one out for repair." – Kevin "SuperGoose" Hendrik, ASIC Ops at GorillaPool.
By the numbers
MicroBT's vision doesn't stop with mere efficiency but is also actively researching renewable power generation, distribution, and recycling processes as the hashing industry grows. The idea of compatibility with solar energy and hydro cooling is not a concession to trends but a step towards an ideal, a synthesis of man and nature that elevates both. To that end, Whatsminers are built with modular cabinets in mind that cool the rigs with water which can then be recirculated into systems that utilize hot water in commerce! Think greenhouses or hospitals: they both pay for hot water, but by utilizing one of these systems, they could be mining on-site and using water that was heated as a byproduct of the pursuit of bitcoins.
So the benefit becomes exponential at scale. In the race of giants, numbers tell only part of the story. It's the relentless drive for excellence, the uncompromising quest for quality, and the sheer love of the game that forge legends.
In the world of Bitcoin mining, WhatsMiner is not just a contender. Instead, they are pushing the envelope in ways that are absolutely bananas! I will continue to test out next-generation gear and report on both hardware and infrastructure for the bitcoin economy.
If you would like to see more reviews of specific things, let me know!
Watch: Think of Bitcoin mining as financial self-discipline
New to blockchain? Check out CoinGeek's Blockchain for Beginners section, the ultimate resource guide to learn more about blockchain technology.