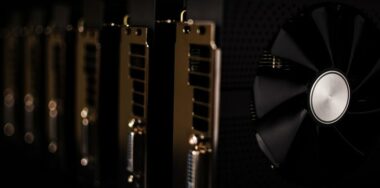 Marathon Patent Group announced it had completed the installation of 700 Whatsminer M30S+ ASICs machines manufactured by MicroBT.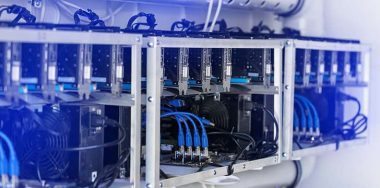 Although Bitmain has long been recognized as the number one hardware supplier, MicroBT's Whatsminer series has risen in popularity for ASIC miners.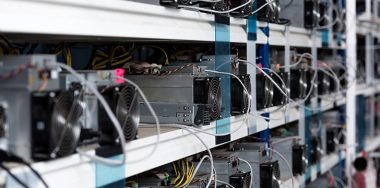 The new Whatsminer M30S claims some of the highest hash rates on the market with relatively comparable energy consumption rates.