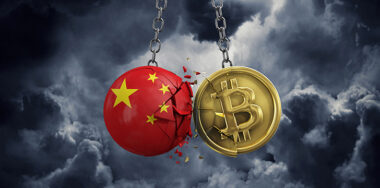 Officials in Yingjiang County are implementing strict warnings to block reward miners operating illegally to halt operations within the region.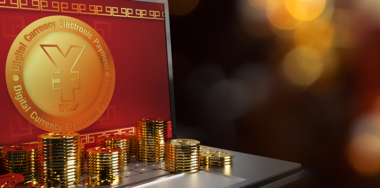 The plan, published by the General Office of the People's Government of Yunnan Province, outlines 10 areas that officials intend to support relating to blockchain development.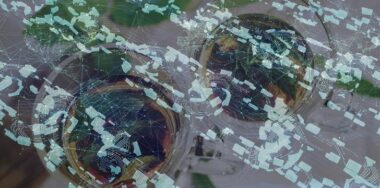 Yunnan province in China will be using blockchain to track its tea, an $11.8 billion industry. Scanning barcode will show you its journey across the supply chain.